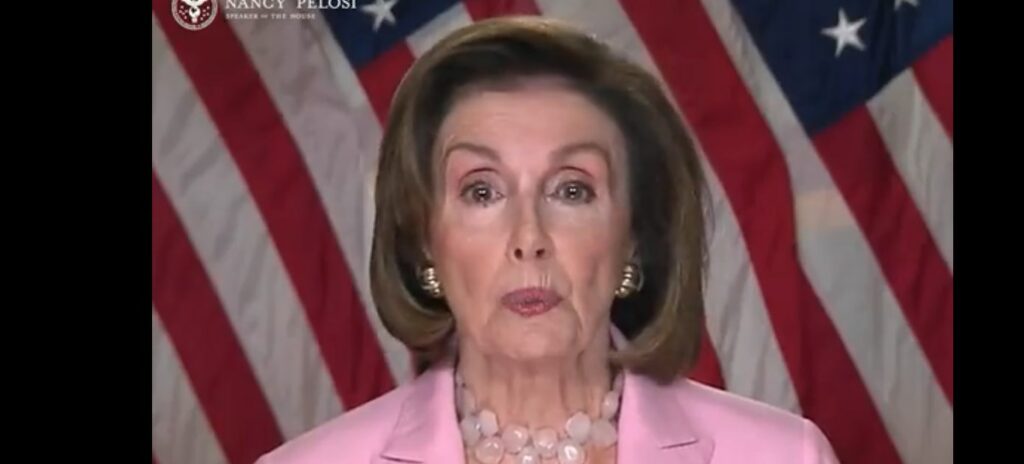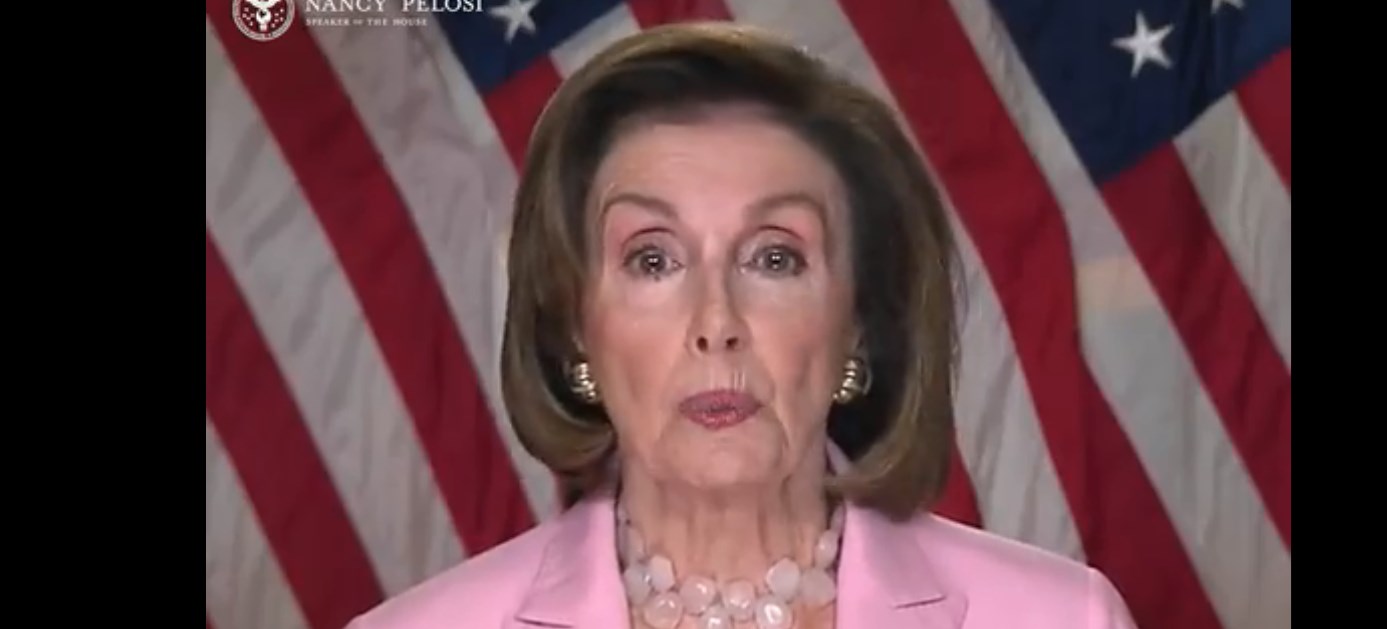 The January 6 Committee is another sham effort to demonize Donald Trump.
The head of the Committee, House Speaker Nancy Pelosi, has claimed she wants to subpoena Trump to testify.
But Alan Dershowitz, one of Trump's lawyers for his first impeachment trial, said it will fail!
"He will be called to testify; he'll invoke executive privilege, perhaps," Dershowitz told Newsmax TV's "Spicer & Co." program, adding that Trump can invoke executive privilege.

Trending Politics
Trump isn't even in office yet they still want his head. This joke of a process is a waste of taxpayer's money and will further divide us even more.