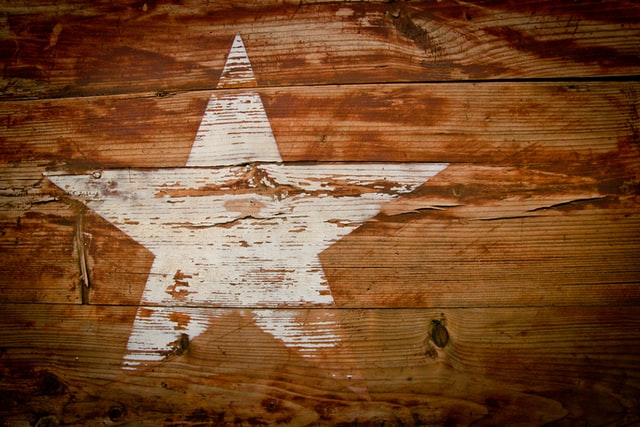 With a virtue-signaling Democrat in the Oval Office, the border crisis has exploded. Illegal immigrants are penetrating our Southern Border like they own the place!
Thankfully, we have great States like Texas that have been spearheading the effort to stop this recent surge.
But now, they just broke a record that should terrify us all!
Rio Grande Valley Sector Border Patrol agents encountered the largest single migrant group of the year on Tuesday. The agents found 336 who crossed the border illegally from Mexico into Texas.

Breitbart
Rio Grande Valley Sector Chief Patrol Agent Brian Hastings released a tweet showing on-the-ground images of what happened:
These images are heartbreaking and show just how bad Biden's policies are.