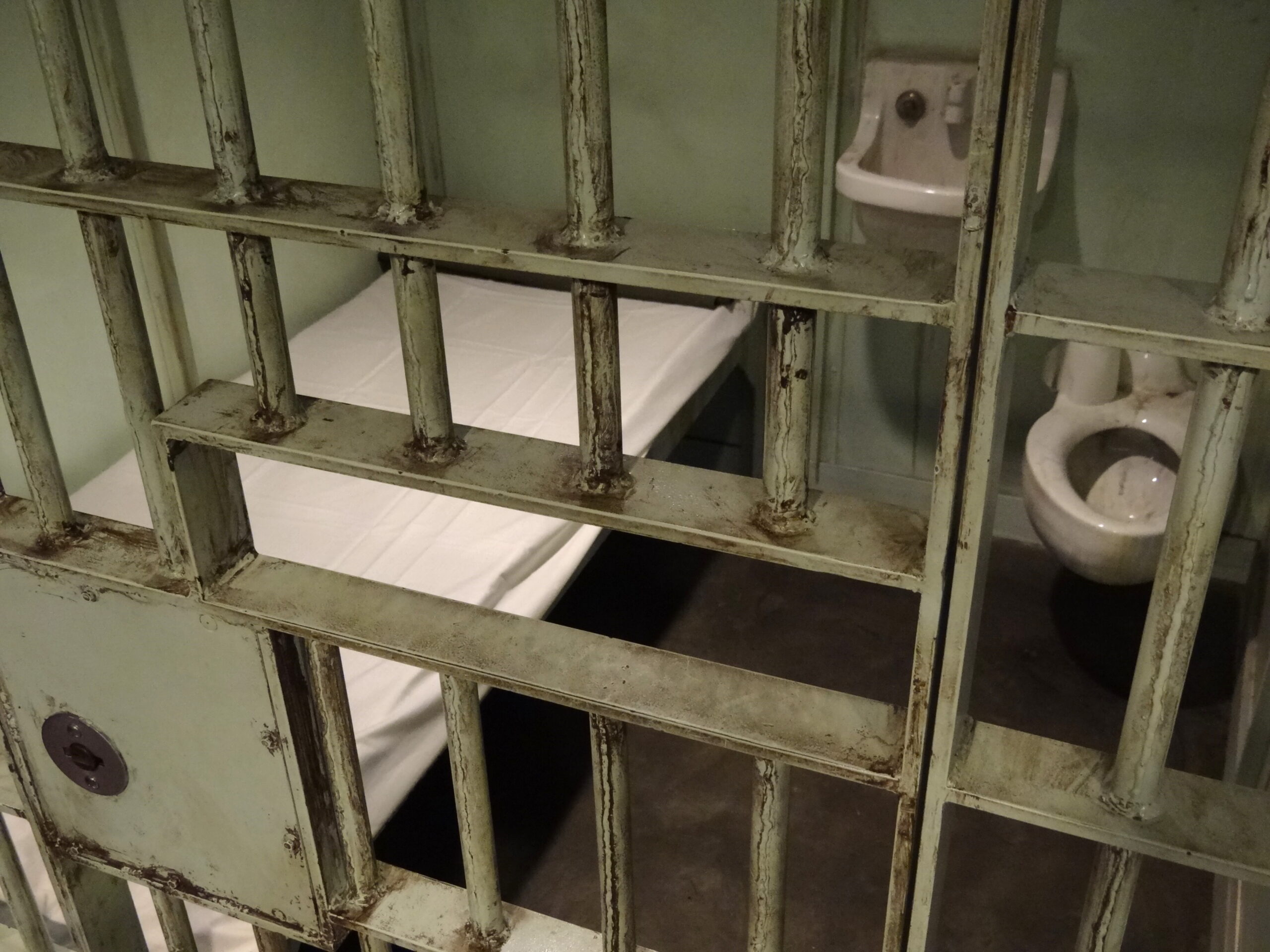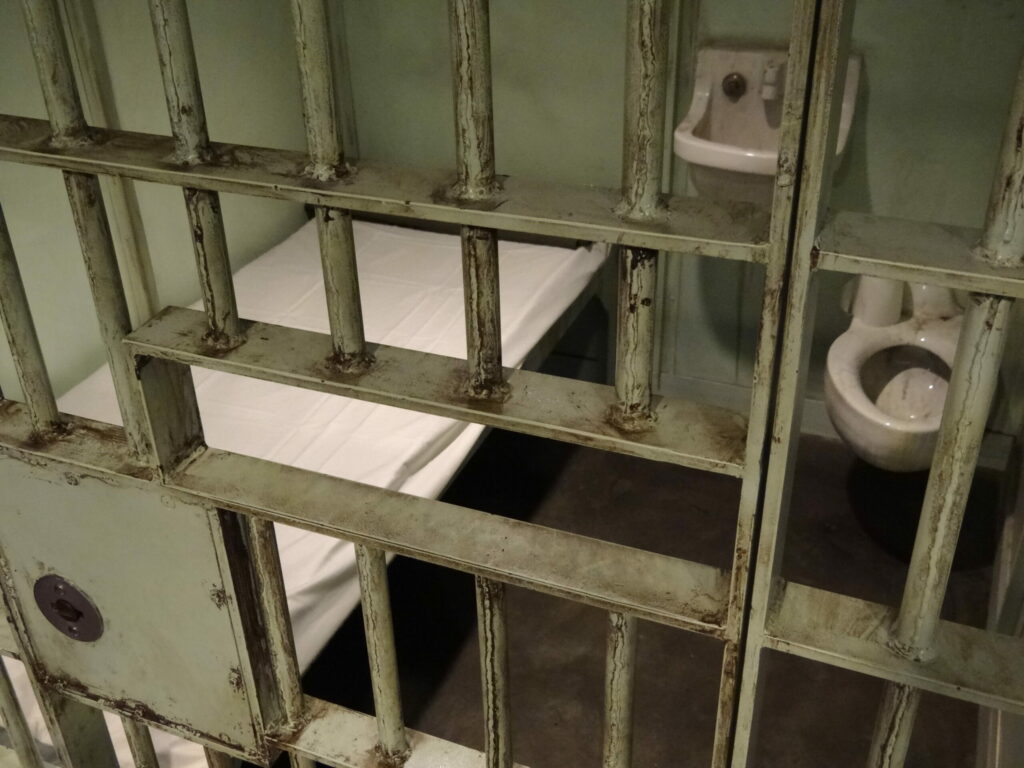 If the cliché that teens and their parents don't get along wasn't so dead on, it wouldn't be near as intriguing. But this story takes it over the top, this story is more than the typical family squabble, this story ends when this teen strangles mom, and kills her.
Not only that, but he buried her body underneath the church fire pit. He has been sentenced to 45 years in prison.
Gregory Ramos pleaded guilty in December to first-degree murder, along with abuse of a body and tampering with evidence. Last Friday he was officially sentenced to 45 years in prison, a sentence that is set to be reviewed after 25 years. (God, why?)
In 2018, Ramos was 15. He strangles mom after a fight about his grades. He admitted to strangling 46-year-old Gail Cleavenger before calling two friends to help him bury her body, and stage a robbery in the house. 
KEEP READING

Image Credit: Wikimedia Commons