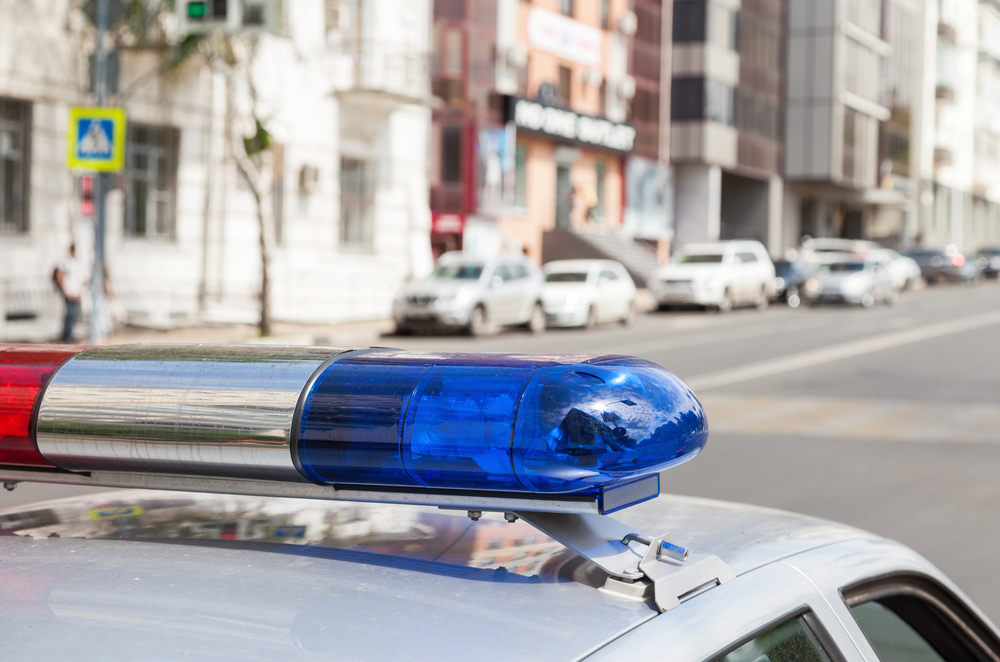 Law enforcement officers in Tennessee have blocked off roads and detained the driver of a truck that was broadcasting warnings for people to evacuate, sheriffs' officials said.
Dispatchers in rural Rutherford County, Tennessee received a report Sunday morning that a white box truck was parked outside a convenience store  in Walter Hill, and was broadcasting an audio warning, the Rutherford County Sheriff's Office said in a release.
The truck's driver travelled into nearby Wilson County, where he was stopped and detained, the sheriff's office said.