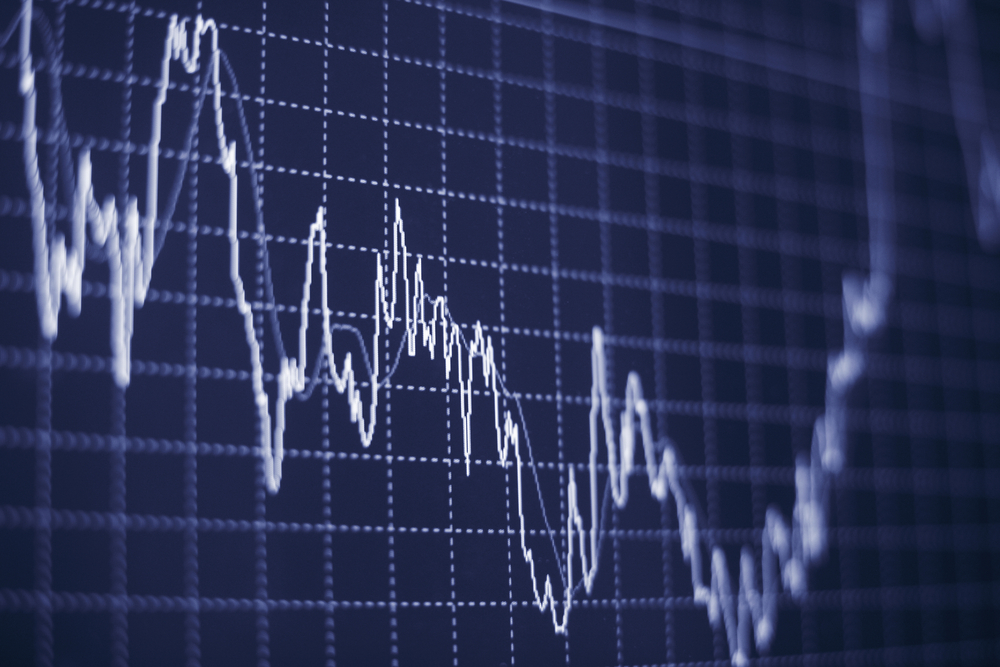 COVID-19 outbreaks are hitting major big-box stores and warehouses throughout Los Angeles County despite various mitigation efforts to prevent the spread of the virus, according to data from the Los Angeles County Health Department.
The virus has infected more than 850 essential workers within various Costco, Home Depot, and Target stores as well as Amazon warehouses throughout the county, according to data, last updated Tuesday evening.
The health department defines an outbreak as three or more lab-confirmed coronavirus cases.
To date, at least six Amazon facilities have reported outbreaks. While there are five confirmed cases at an Amazon Bookstore in Cerritos there are 66 cases at a warehouse in El Monte according to the health department. Two other warehouses in the county have over 50 confirmed cases among staff. 
KEEP READING