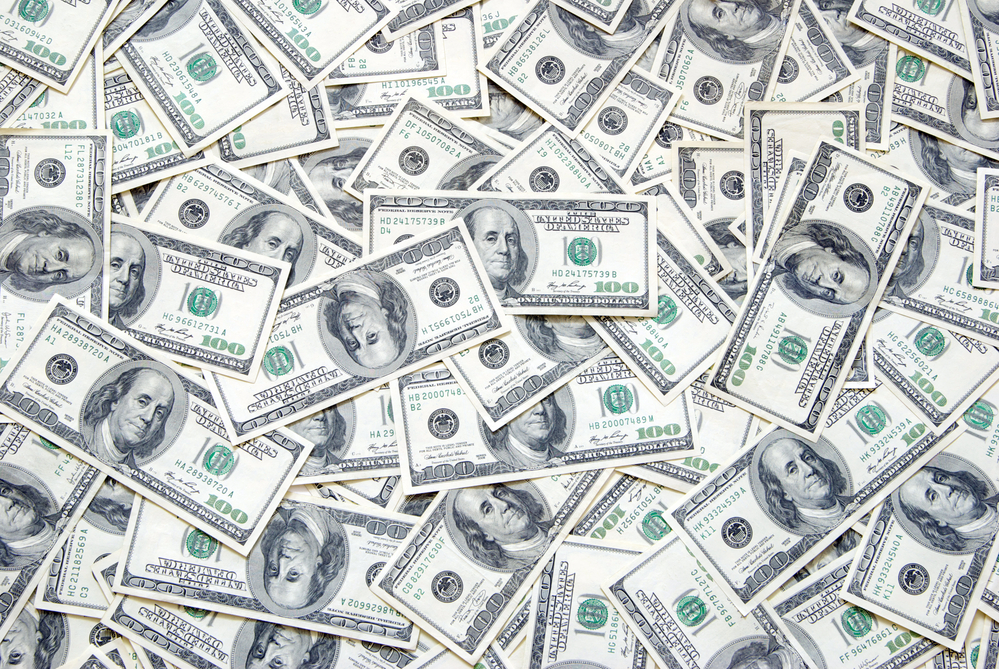 Forty women identified only as "Jane Doe" have sued MindGeek, alleging the Montreal-based internet porn company knowingly profited from the sex-trafficking operation GirlsDoPorn. The suit, which was filed Tuesday afternoon in the Southern District of California, seeks punitive and compensatory damages of more than $80 million.
"Plaintiffs have suffered damages including, but not limited to, severe emotional distress, significant trauma, attempted suicide, and social and familial ostracization," the complaint alleges. "Further, MindGeek has received ill-gotten gains by selling, marketing and exploiting videos featuring the Plaintiffs' likenesses." (MindGeek did not immediately respond to a request for comment.)
The case builds off of a lawsuit that went to trial last year, which The Daily Beast covered extensively, on behalf of 22 Janes Does against GirlsDoPorn. In that case, the plaintiffs alleged the website had coerced, defrauded and intimidated them into filming adult videos. The production company had advertised well-paid shoots on Craigslist and similar websites to recruit young girls into adult videos, under the auspices of anonymity. GirlsDoPorn claimed the videos would remain private—never to be seen in North America or on the internet. But in truth, the company published the videos on their subscription sites and on many of the free porn distribution websites owned by MindGeek. 
KEEP READING