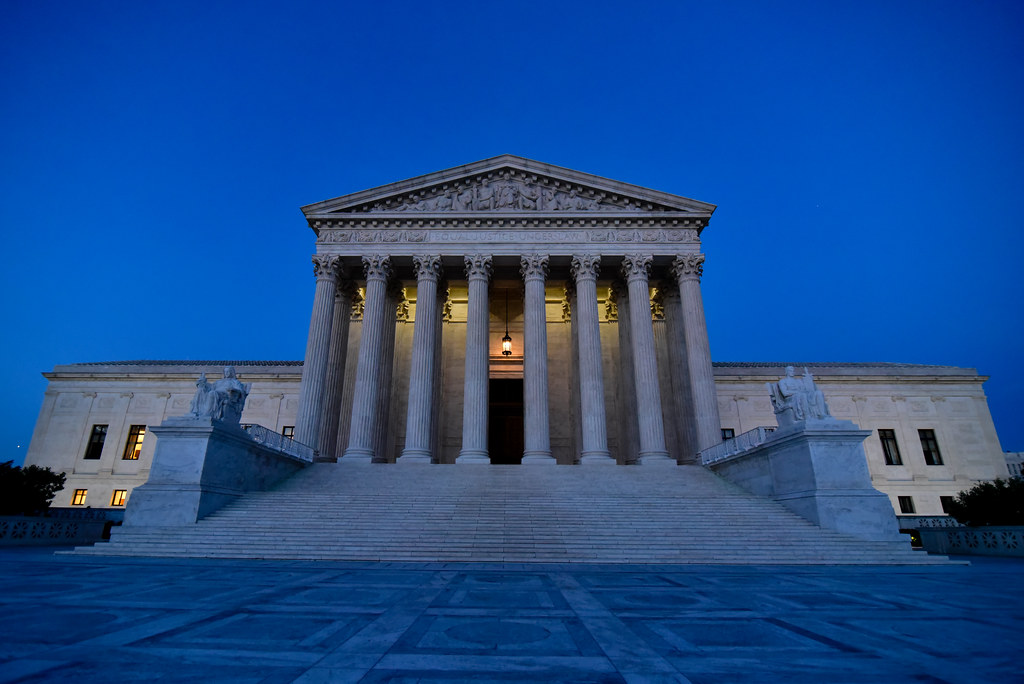 On Monday, Texas filed a motion for leave to file a "Bill of Complaint" with the U.S. Supreme Court to challenge the constitutionality of Pennsylvania, Georgia, Michigan, and Wisconsin's administration of the 2020 presidential election. The combined filings, which also include a request for an expedited review and a preliminary injunction, spanned more than 150 pages. Here's what you need to know about this latest election case.
1. This Is Not Bush v. Gore
Texas's lawsuit is a procedural creature differing greatly from the Bush v. Gore case about the 2000 election. Unlike Bush v. Gore, which traveled to the Supreme Court on appeal, Texas's lawsuit relies on the Supreme Court's "original jurisdiction," or power to hear a case initially.
The Constitution establishes several types of cases that fall within the Supreme Court's original jurisdiction, but other than cases involving disputes between two states, Congress has created "concurrent jurisdiction" with lower federal courts. This means those other types of disputes may be heard by federal district courts.
Not so in the case of a state suing a state. The U.S. Supreme Court has "exclusive jurisdiction" over such cases, meaning that such disputes can only be resolved by the U.S. Supreme Court.
Paradoxically, however, the Supreme Court does not have to hear a dispute between the states. Rather, controlling precedent holds that whether to hear such a dispute is within the Supreme Court's discretion. That is why Texas filed a "Motion for Leave to File a Bill of Complaint—because it needs the court's permission to file the complaint.
In its memorandum in support of its motion, Texas argues that the case "presents constitutional questions of immense national consequences," namely that the 2020 election suffered from serious constitutional irregularities, including violations by the defendant states of the Electors Clause and the Due Process Clause of the Constitution. The brief also argues that a ruling would help "preserve the Constitution and help prevent irregularities in future elections."
Texas, however, also argues the Supreme Court's "review is not discretionary." In other words, Texas is also asking the Supreme Court to overturn its precedent that holds that the high court need not accept a complaint filed by one state against one or more defendant states. Given the time-sensitivity of the election dispute, it is unlikely that the Supreme Court will want to waste precious days revisiting this precedent—something unnecessary if the Supreme Court accepts the Bill of Complaint on a discretionary basis. 
KEEP READING

Image Credit: Flickr