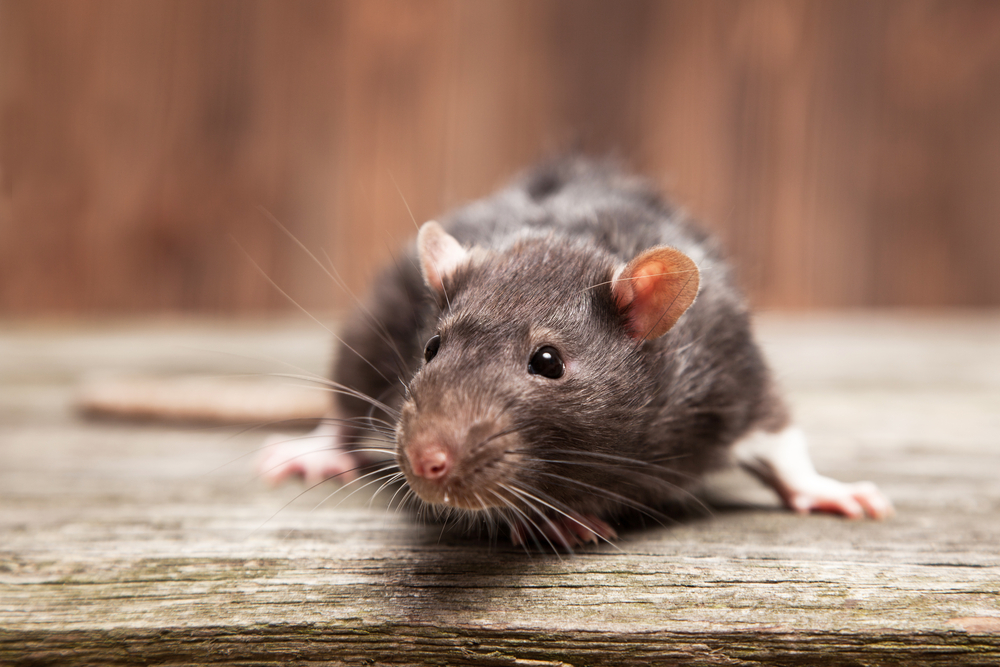 On Saturday just past noon, Leonard Shoulders strolled up to a bus stop in the Belmont neighborhood of the Bronx. A handful of people stood around, waiting for their rides or looking down at their phones — an unremarkable scene.
But then a hole suddenly opened up on the sidewalk and Mr. Shoulders, 33, plunged into it. Stunned bystanders who rushed to the edge of the chasm faced a ghastly sight: Mr. Shoulders had dropped 12 to 15 feet into an underground vault teeming with rats.
"Rats crawling on him, he can't move," his brother, Greg White, told CBS New York. "He didn't want to yell because he was afraid there were going to be rats inside his mouth."
For about 30 minutes, Mr. Shoulders remained in the vault as firefighters tried to pull him out of the hole. Videos of the scene show him eventually being wheeled away on a stretcher by emergency workers. He suffered injuries to his head and arm, Mr. White said.
On Thursday, Mr. White and other relatives of Mr. Shoulders declined to talk about Mr. Shoulders's fall, saying that he was considering legal action and directing questions to a lawyer, Nicolas Bagley.
Mr. Bagley did not immediately respond to requests for comment.
Cindy White, Mr. Shoulders's mother, told NBC New York: "He's traumatized. He said he went straight down, and he was falling, falling, but the debris was falling and hitting him in the head." 
KEEP READING