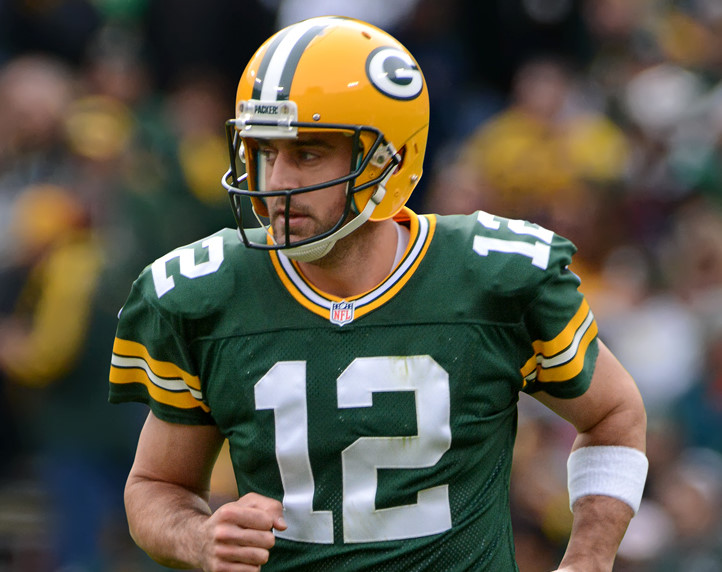 Green Bay Packers quarterback Aaron Rodgers is no longer the NFL's all-time leader in passer rating.
In fact, he dropped from first to third in the span of four days.
The new record holder is Kansas City Chiefs quarterback Patrick Mahomes, who – with 33 attempts in the first half of Sunday's game against the Tampa Bay Buccaneers – now has the 1,500 career passing attempts needed to qualify for all-time records.
Image Credit: Wikimedia Commons