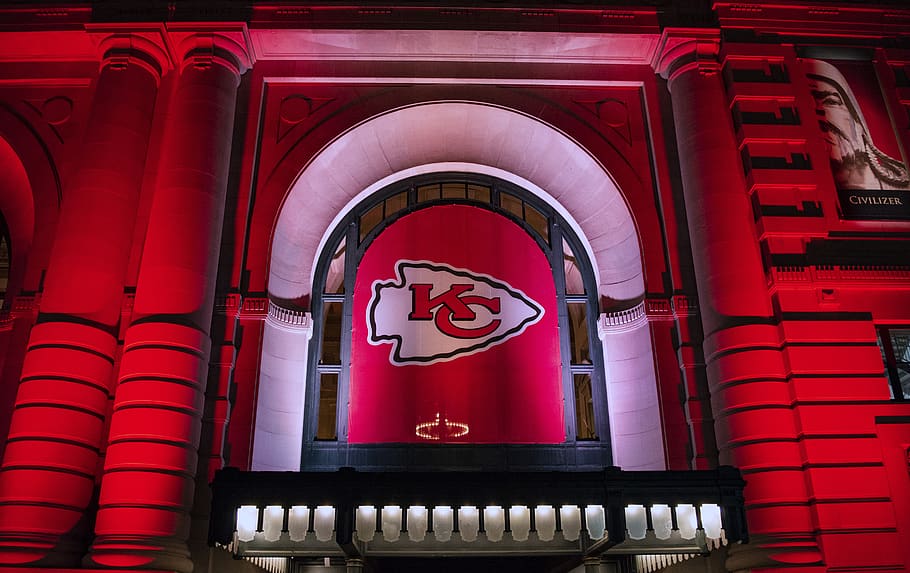 There isn't much Patrick Mahomes isn't capable of doing. Make ridiculous sidearm throws all over the field into impossibly tight windows? Check. Throw across his body 50 yards downfield with perfect accuracy? No problem. Run one of the NFL's most complex offenses like he was born with the playbook? Sure.
But when was the last time you saw a quarterback use pre-snap motion… with himself?
At Touchdown Wire, we've written a lot about the benefits of pre-snap motion for an offense (here and here), and the Chiefs have been one of the league's primary instigators for a long time — certainly since Mahomes took that offense in hand in 2018. Head coach Andy Reid and offensive coordinator Eric Bieniemy already have a crazy quilt of pre-snap motions and deceptions to work enemy defenses, but the play against the Panthers on Sunday that led to a one-yard touchdown pass from Mahomes to Demarcus Robinson with 3:45 left in the first half had a new wrinkle — Mahomes putting himself in motion pre-snap. 
WATCH THE PLAY