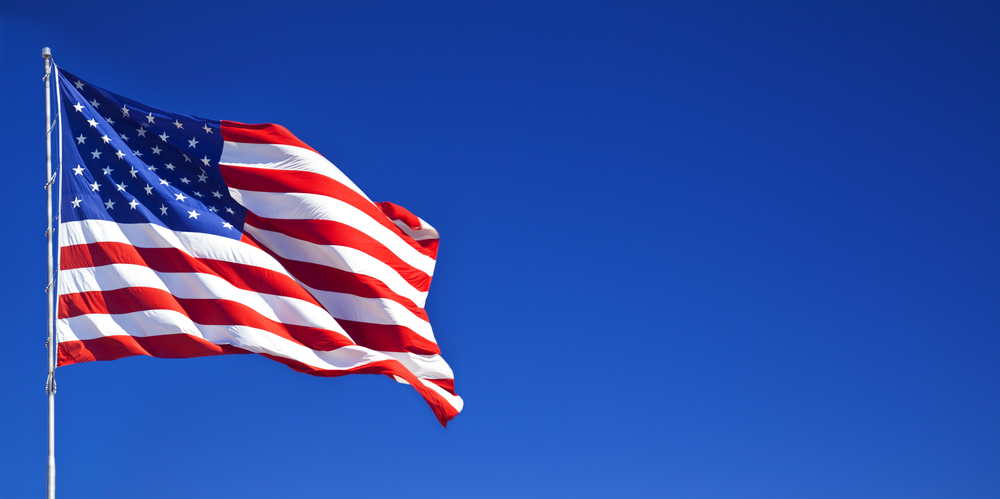 Rep. Alexandria Ocasio-Cortez (D-N.Y.) stands by her remarks that Sen. Ted Cruz "almost had [her] murdered" during the Jan. 6 incursion at the U.S. Capitol and refuses to issue an apology, according to the New York Post.

House Republicans have previously called for Speaker of the House Nancy Pelosi (D-Calif.) to force Ocasio-Cortez to retract the remarks.
During a Monday news conference in Queens, Ocasio-Cortez said that she has no plans to apologize to Cruz over the dramatic remarks, which came after Cruz offered his verbal support in her push for an investigation into the trading app Robinhood after it decided to block retail investors from purchasing stock while hedge funds were open for trading.
In late January, Robinhood temporarily suspended trading of certain volatile stocks — including GameStop and AMC Entertainment Holdings — after online investors pushed to buy up company shares to "squeeze" Wall Street hedge fund managers. 
READ MORE