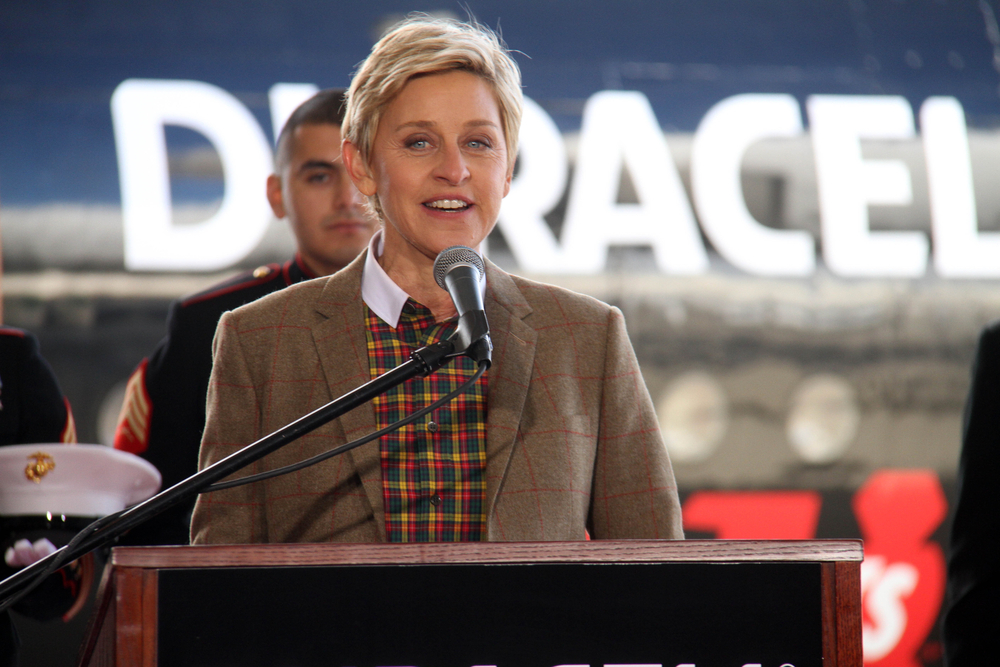 Talk show host Ellen DeGeneres announced on Thursday that she has tested positive for the coronavirus. The Ellen DeGeneres Show has been shut down until January.
In a Twitter post, she wrote: " Hi everyone, I wanted to let you know that I tested positive for COVID-19. Fortunately, I'm feeling fine right now. Anyone who has been in close contact with me has been notified, and I am following all proper CDC guidelines. I'll see you all again after the holidays. Please stay healthy and safe."
In a statement sent to NPR Thursday, a spokesperson for Telepictures, the show's production company that is owned by Warner Bros., confirmed that production on The Ellen DeGeneres Show has been put on hold until January. 
KEEP READING