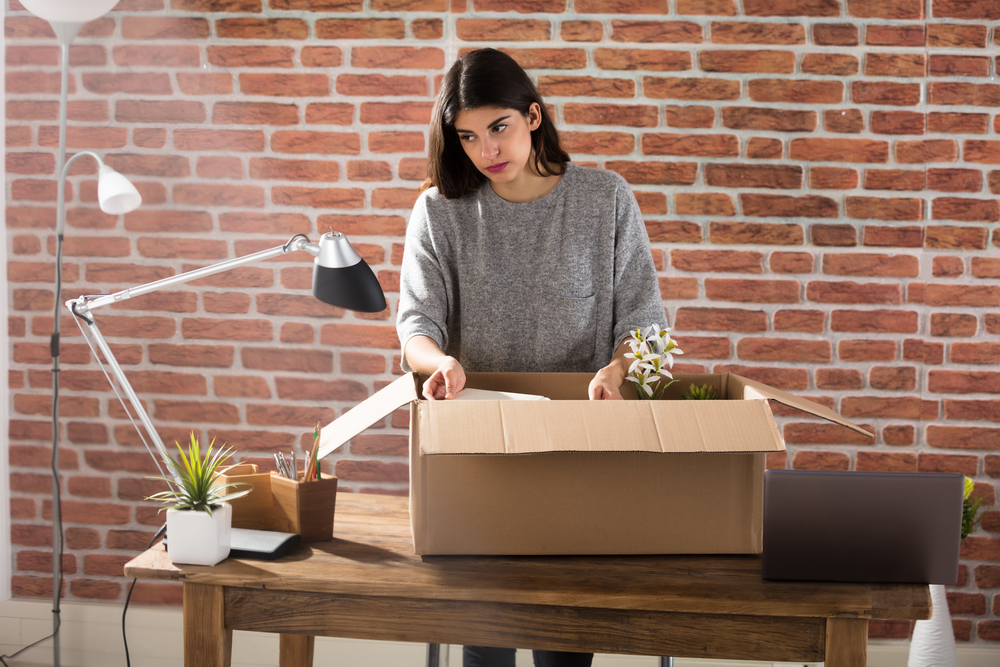 Serena Wills starts her day by helping her son log on to his virtual classroom. She spends the next eight hours making sure he keeps the video camera on at all times and stays focused when he attends small group teaching sessions for students with learning disabilities.
Since she lost her job managing invoices as an administrative assistant, Wills has devoted her days to making sure her child is safe and healthy. She feeds him, helps him learn and, when the holiday season began, she asked friends and family to buy him Christmas gifts because she couldn't afford all the things on his list this year.
"I feel like I'm the lunch lady and the IT support and the guidance counselor," Wills, 45, said.
Wills' transition from the workplace to her son's side represents an alarming trend among Black and Latina moms since the pandemic started. 
KEEP READING