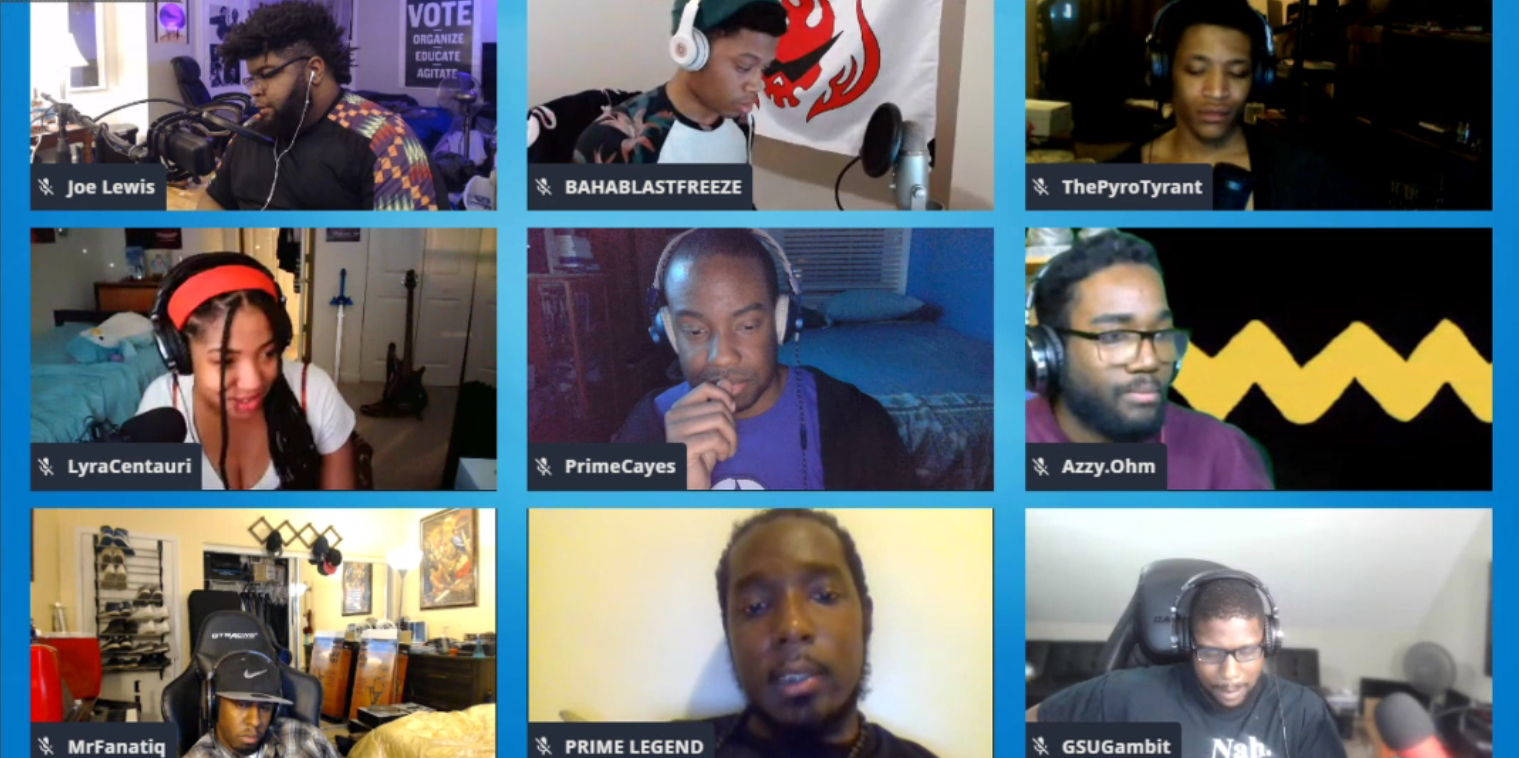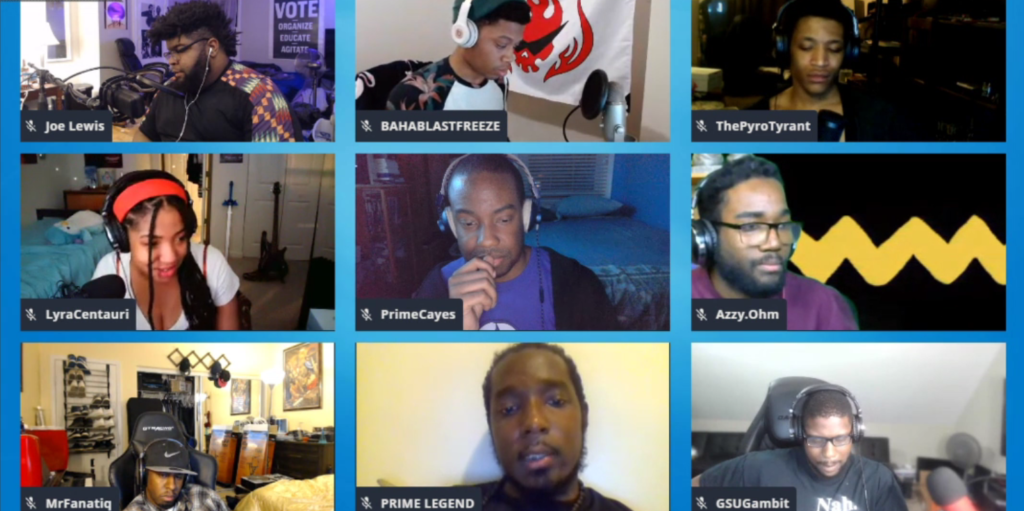 Twitch is a live streaming service, typically used for playing games live while other users watch. A streamer, "PrimeCaynes" was hosting multiple Twitch users for some sort of chat called "All Black Everything."
Things turned a little scary when one user, called "Prime Legend", started to go off on a rant starting with, "Genetically, white people are inferior to black people". One of the Twitch users viewing the stream was quick to catch a video of the interaction.
Be aware, there is very vulgar language in the video below!
This interaction occurred 15 hours ago. Amazing that the video is even still up on the Twitch servers. I've uploaded it here so it's saved in case they decide to try to hide it.
If this was a white person, saying the opposite? It would have been deleted almost immediately. Everyone involved in the chat would be labeled as white supremist and banned. This guy? He'll probably just get famous and give a speech at Biden's next event.