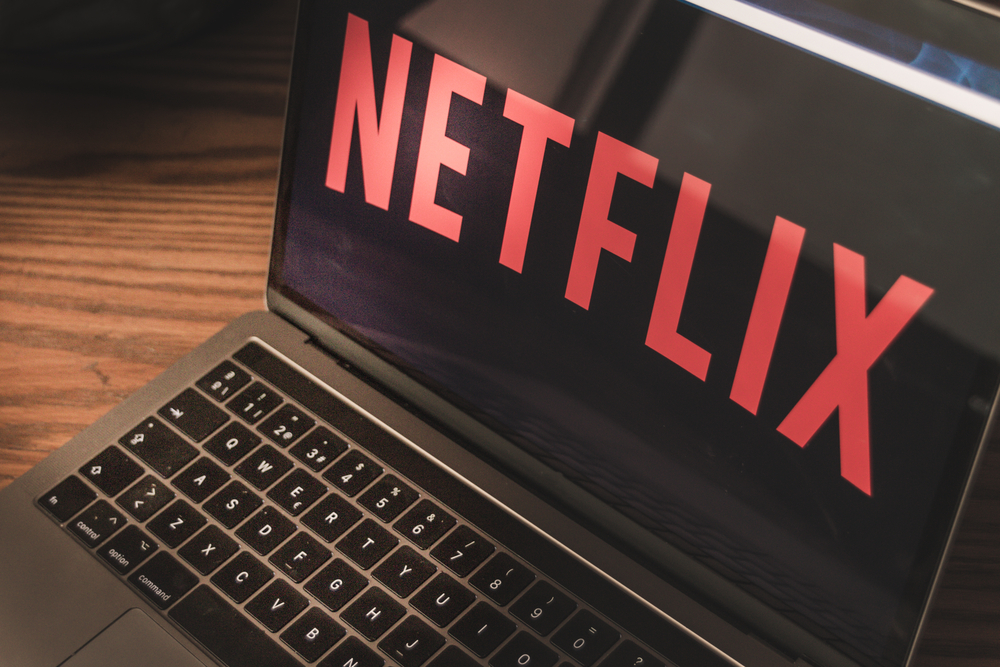 On Thursday, #CancelNetflix trended on Twitter amid a new wave of calls to boycott the streaming service after a scene from the movie Cuties went viral.
The movie, about a group of eleven-year-old girls who form a twerking dance group, previously sparked controversy due to the sexualized poster used by Netflix to promote the movie.
Now, following its Netflix release, a scene from Cuties showing the girls dancing in a sexualized manner for an audience of adults has led to new calls for a boycott.