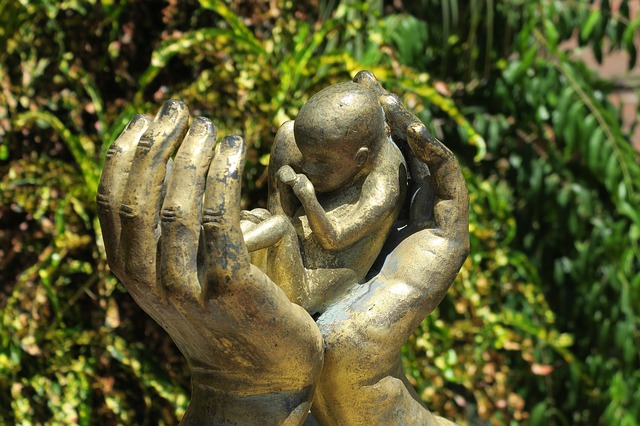 New grisly information is emerging in one of the vilest stories we've covered to date – harvesting and trafficking of baby body parts by our own FDA (if we can call these people that).
Following a Judicial Watch's FOIA request, emails extracted from FDA computers reveal new details of the foul operation. And it's beyond bad.
From buying and selling of baby eyeballs to FDA requesting "fresh, never frozen" baby tissue.
The nasty list goes on and on.
The news carries even more weight today than it would have a few days ago.
Why?
Because, with a head nod from our president, the Department of Health and Human Services just reversed a policy that prevented these things from happening again.
This sickening decision now gives license to our "best and brightest" government researchers and agencies, those in charge of steering the country towards medical breakthroughs and scientific progress, to use the skin, brains, and eyeballs of children in research that affects all of us and is funded by our money. For this very reason, we must know the full extent of how federal agencies traffic aborted baby body parts.

The Federalist
The reversed policy was set in place by the Trump administration to protect the one group of Americans least able to defend itself – our preborn.
It might sound like a page right out of a Steven King novel, but it is happening. Here. Now.