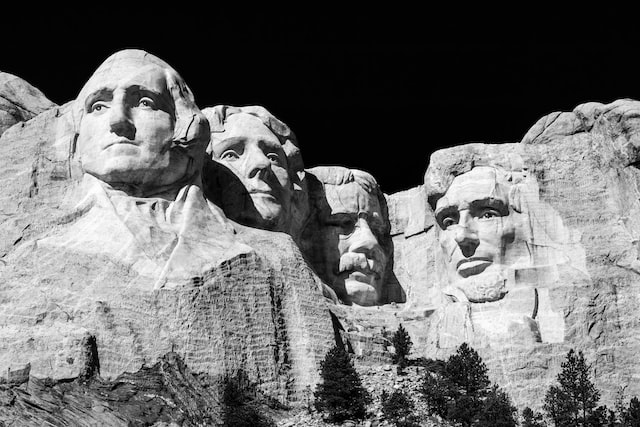 On Monday, Perry Johnson, a former Republican presidential contender who recently suspended his campaign, publicly endorsed Donald Trump for President. Johnson, a businessman from Michigan who largely self-financed his campaign, took to X, the social media platform formerly known as Twitter, to make his endorsement official.
"In the wake of ending my presidential campaign last Friday, it's clear that there's only one candidate capable of addressing our nation's economic, foreign policy, and social challenges, and more crucially, defeating Joe Biden in the upcoming election," Johnson stated. "That individual is none other than Donald Trump."
Johnson also expressed his eagerness to contribute to Trump's campaign efforts. "I am committed to working alongside other conservatives to ensure a victory against Joe Biden in the November elections," he added.
Johnson, who launched his presidential bid in March, found it challenging to gain traction in national polls. He was unable to qualify for the Republican debates and seemed unlikely to meet the more stringent requirements for donor support and polling averages to participate in future debates.
In the statement announcing the suspension of his campaign, Johnson criticized the Republican National Committee (RNC) for what he perceived as corruption, particularly regarding his exclusion from the debates. "The level of corruption among the RNC leadership throughout this process has been disgraceful," Johnson declared. "I've said it before, and I'll reiterate, the American people should be the ones to choose the next President, not the RNC chair and her associates."