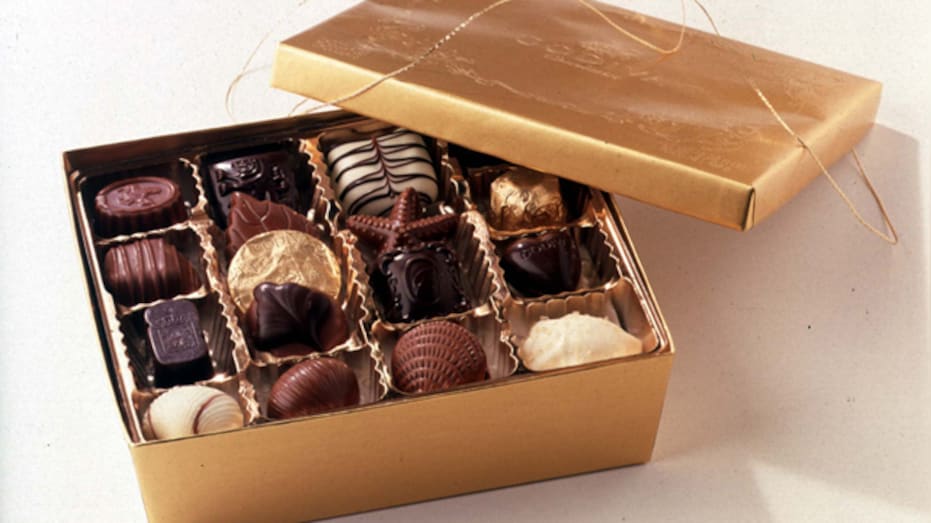 It was sweet while it lasted.
Belgian chocolatier Godiva will sell or close all 128 of its North American shops within the next few months, the company said this week.
Godiva said it saw a drop in demand for in-person shopping at its brick-and-mortar stores, especially amid the coronavirus pandemic. At the same time, the company said it has seen growth in online sales and sales through grocery, club and other retail partners.
CEO Nurtac Afridi, who was appointed to the role last month by Govida's Turkish parent company Yildiz Holding, said in a written statement that the company has "always been focused on what our consumers need and how they want to experience our brand, which is why we have made this decision." 
KEEP READING