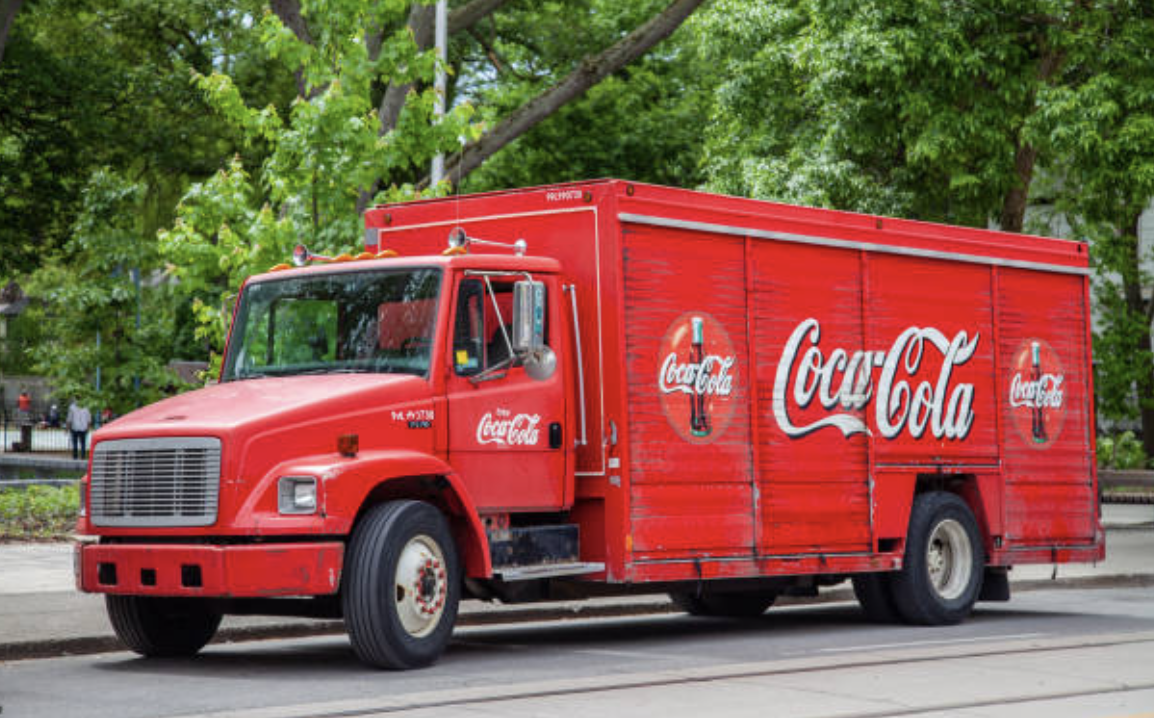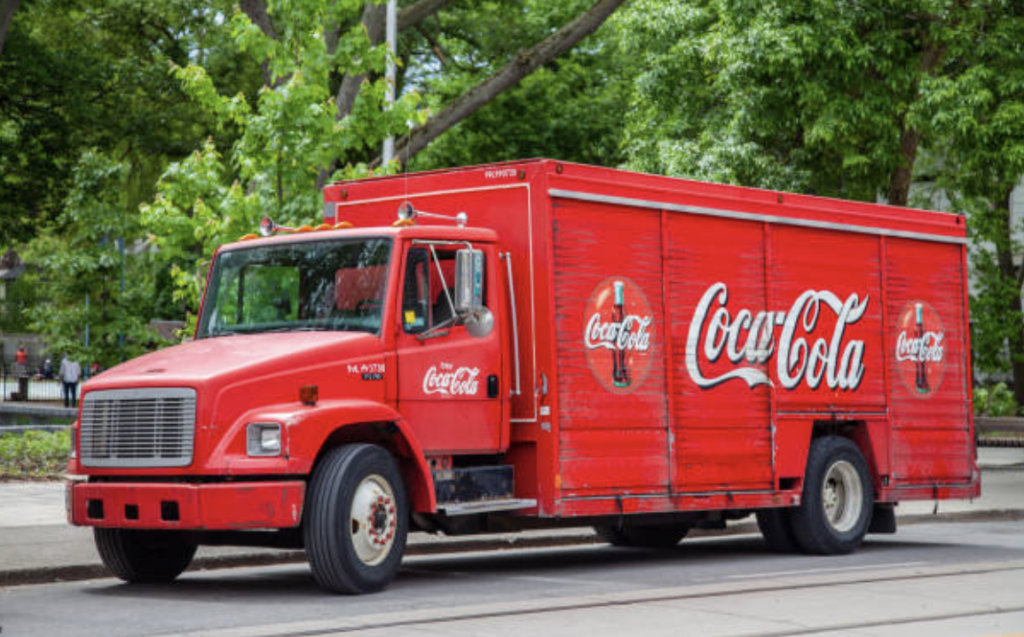 Coca-Cola has new hiring standards for their company attorneys.
At least 30 percent of billed time [must] be from "diverse attorneys," and at least half of that time would be from black attorneys.

The Epoch Times
Why can't Coca-Cola just hire good lawyers, regardless of their race?
Also, if they're trying to be "equal," their math is off. They want 15% of their lawyers to be black, but the population of black people in the US is 13.4%. Oops.
This is reminiscent of an argument made by Candace Owens against Affirmative Action. Like any sane person, Owens disagrees with giving someone an opportunity simply based on the color of his or her skin.
Candace Owens said that if she needs to get heart surgery, she wants the best surgeon, not the black surgeon just because he's black and the hospital wanted to give him a job.
The ACRP, speaking on behalf of "concerned Coca-Cola Company shareholders," demanded that the soft drink company either "publicly retract the discriminatory outside-counsel policies" or otherwise "provide access to the corporate records related to the decision of Coca-Cola's officers and directors to adopt and retain those illegal policies."

Coca-Cola's race-specific contracting policy, according to the ACRP, has exposed the corporation and its shareholders to "material risk of liability" for potentially violating anti-discrimination laws, including Title VII of the Civil Rights Act, which prohibits employment discrimination based on race, color, religion, sex, and national origin.

The Epoch Times
In other words, even Coca-Cola's anti-discrimination policies are discriminatory. Time to switch to Pepsi.