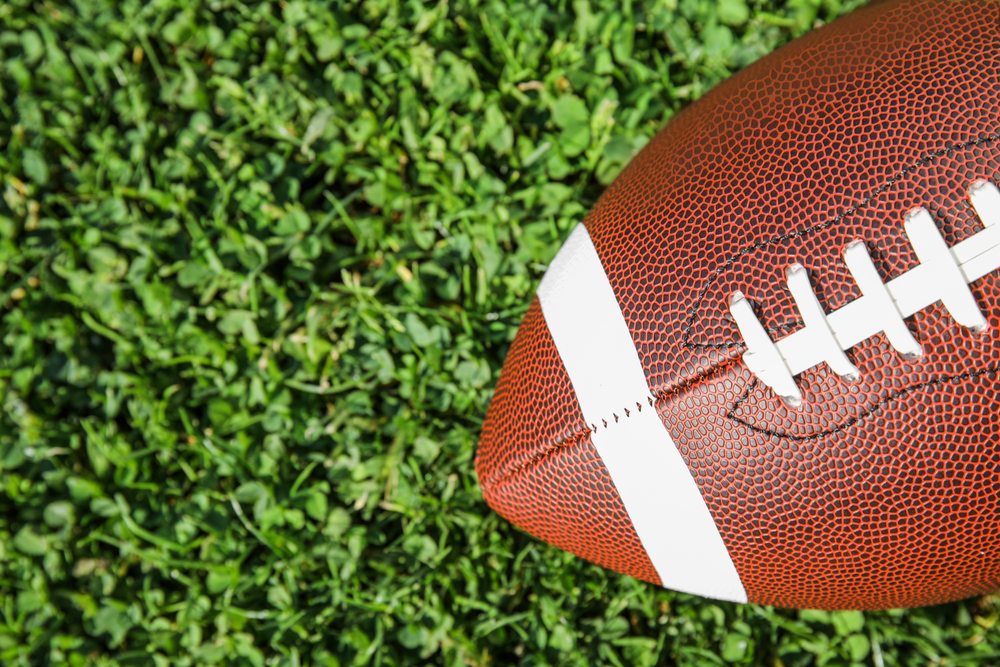 After a wave of quarterback injuries, national anthem protester Colin Kaepernick tweeted out a reminder that he is still in playing shape and wants back in the NFL.
Kaepernick, 33, took to Twitter on Monday to remind the league and his fans that he is still working out, and wants a shot at resuming his NFL career despite refusing to participate in an NFL sponsored work out in 2019.
Kaepernick tweeted, "1,363 days of being denied employment. Still putting in work with @E_Reid35. Still going hard 5 days a week. #StillReady #StopRunning"
He added a video showcasing some of his quarterbacking skills.
Kaepernick posted the video after a rash of injuries have hit NFL quarterbacks in recent weeks. Specifically, this weekend, Bengals quarterback Joe Burrow went down with a season-ending knee injury.