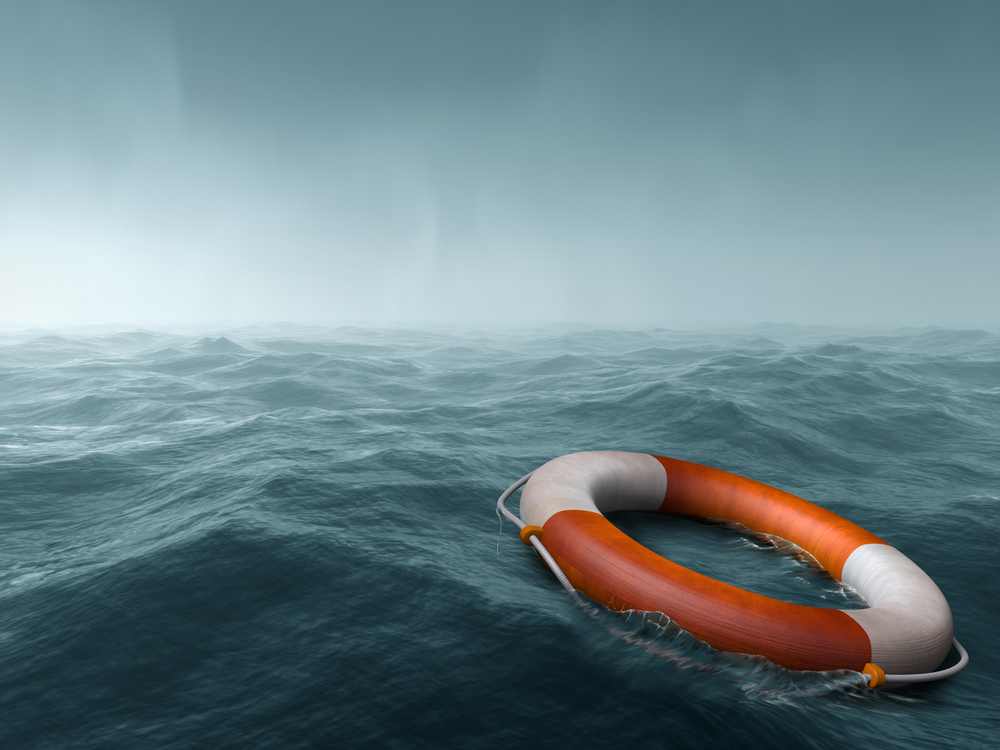 In a survival saga for the ages, a Colombian woman who had fallen off the grid two years ago was miraculously discovered alive at sea by flabbergasted fishermen. Video of her dramatic rescue has since gone viral online.
"Thank God I was alive," said Angelica Gaitan, 46, who was found Saturday by Roland Visbal while floating 1.2 miles off of Puerto Colombia.
In the stunning footage shot by her rescuer, Visbal and a friend named Gustavo can be seen maneuvering their vessel toward the suspended woman, who appears unresponsive. In fact, they initially mistook Gaitan for a piece of driftwood until she raised her hands to signal for help, The Sun reported.
The valiant duo is heard in the clip trying to get the waterlogged woman's attention by calling out in both Spanish and English. Unfortunately, Gaitan is unable to reply, with subsequent reports stating that she suffered from exhaustion and hypothermia, having been adrift for eight hours. 
KEEP READING