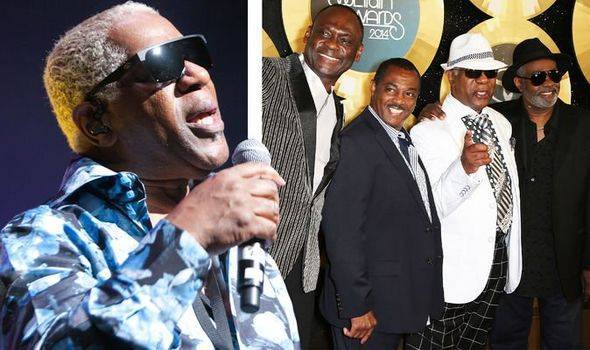 Ronald "Khalis" Bell, the Kool & the Gang co-founder who co-wrote and produced many of the R&B/soul/funk/disco/jazz group's hits — including "Celebration," "Cherish," "Jungle Boogie," "Hollywood Swinging," "Summer Madness," "Open Sesame," "Ladies' Night," "Joanna," and "Fresh" — has died, according to a statement issued by his publicist, Sujata Murthy.
Bell passed away Wednesday morning at his home in the U.S. Virgin Islands, at the age of 68.
No cause of death was given at press time.