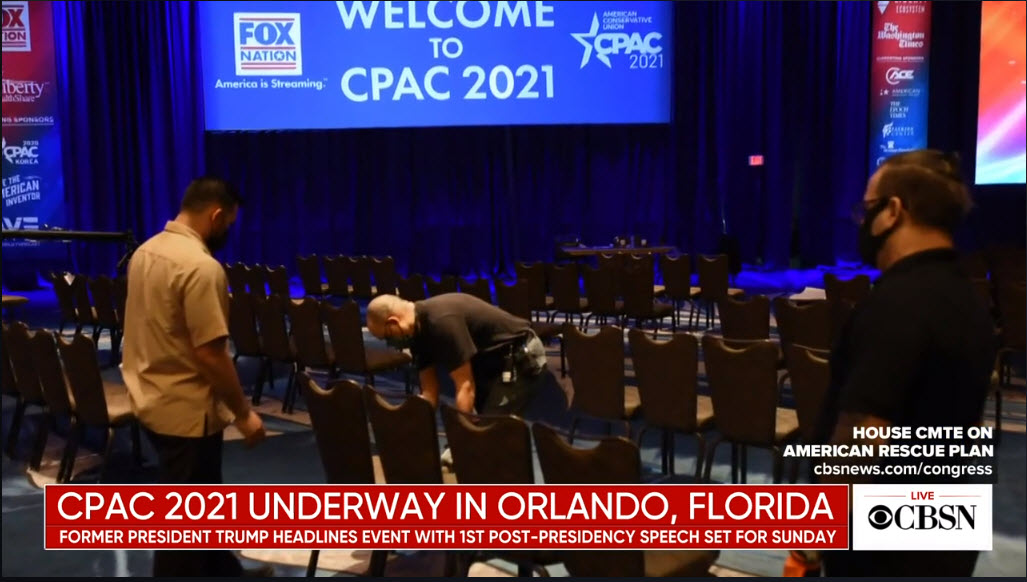 Known as the largest and most influential gathering of conservatives in the world: CPAC (Conservative Political Action Committee) is underway!
Friday is the first day, and a lot of exciting speakers and some interesting side stories are already being reported.
The positive energy will continue to build through the weekend and will climax with President Trump's first public speech since he left the White House!
Let's take a look at some CPAC highlights so far…