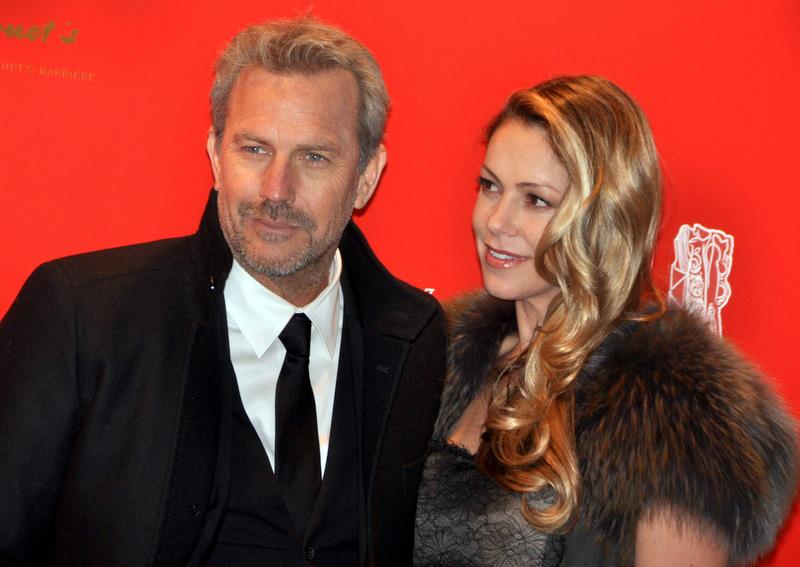 Kevin Costner is suing his former business partner as he allegedly refuses to turn over stock in a former shared company.
Costner, 65, filed a $15 million suit in L.A. County Superior Court on Tuesday against Jim Wilson, a former business partner who once got Costner his first starring role at a casting call in 1983's Stacey's Knights.
According to a complaint obtained by PEOPLE, Costner later wanted to pay back the opportunity Wilson gave him and brought him on as a producer for 1990's Dances with Wolves, which would win them both a Best Picture Oscar. The two subsequently worked together on some of Costner's biggest movies, like The Bodyguard, Message in a Bottle and The Postman.
20 years later, Costner is now suing Wilson for conversion, fraud, breach of fiduciary duty and unjust enrichment. 
KEEP READING
Image Credit: Wikimedia Commons