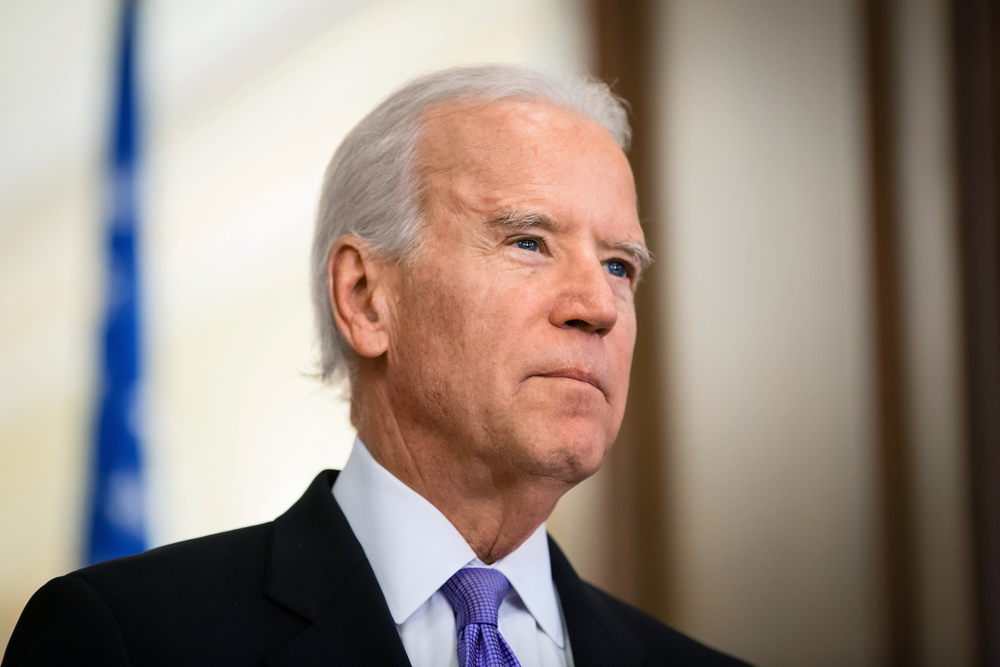 On the Saturday after Election Day, not long after media outlets announced the projected winner of the presidential race, Black Lives Matter co-founder Patrisse Cullors fired off a short letter to Joe Biden and Kamala Harris. She wanted to congratulate them on their historic victory, and also to request a meeting so she could share her organization's expectations for the next administration. "In short, Black people won this election," she wrote to them. "We want something for our vote. We want to be heard and our agenda to be prioritized."
Black Lives Matter organizers made their agenda clear over the summer, as millions of people took to the streets to demand that government officials defund law enforcement agencies and end police brutality. That energy helped bring an unprecedented number of voters to the polls, who overwhelmingly passed police accountability measures and helped elect Biden.
Now that he's won, leaders of the defund-police movement hope to keep expanding their power in the halls of Washington. They want his administration to spend more money on health care and housing, and much, much less on law enforcement.
But while Biden is more amenable to their goals than President Trump, who repeatedly threatened anti-police protesters with violence, he hasn't necessarily been their strongest ally. During the campaign, Biden spoke about holding cops accountable, but proposed investing $300 million more in police across the country, largely for better training. "The vast majority of police officers are good, decent, honorable men and women," he said during the first presidential debate in September. "They risk their lives every day to take care of us, but there are some bad apples." 
KEEP READING