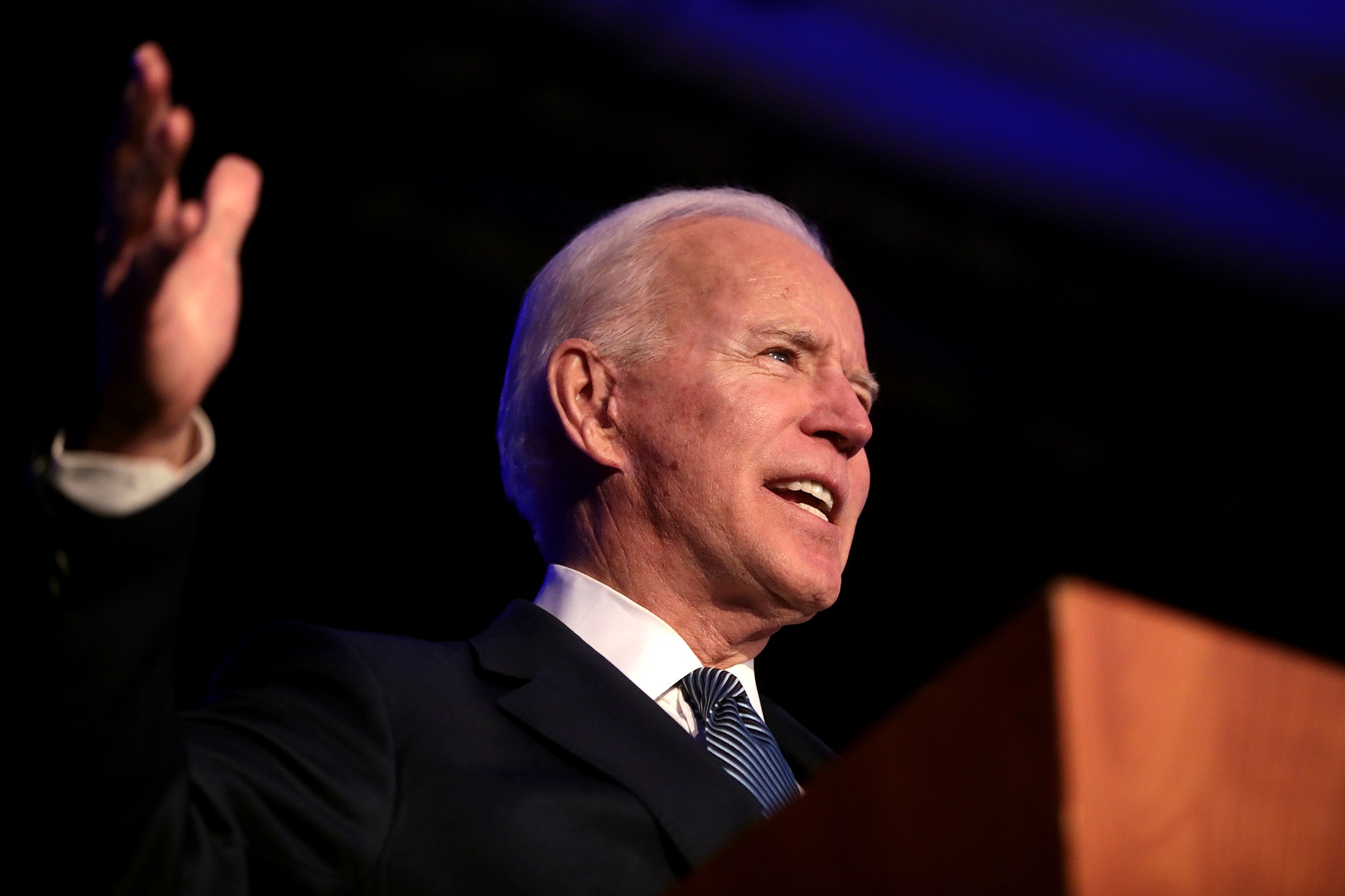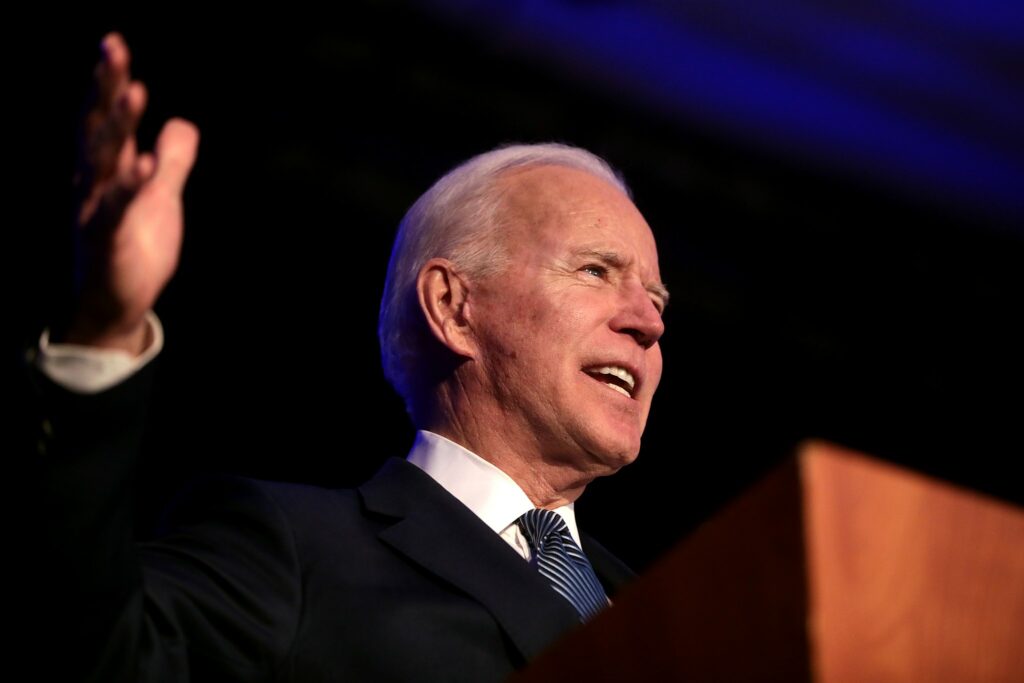 Postal Employee Among Individuals Charged in $24 Million Check Fraud Plot
The Department of Justice recently disclosed a major fraud case involving three individuals, including an employee of the U.S. Postal Service. This group is accused of orchestrating a complex scheme to steal checks totaling in excess of $24 million.
The key figure in this case, 29-year-old postal worker Nakedra Shannon from Charlotte, North Carolina, was charged alongside two accomplices, Donnel Gardner, 27, and Desiray Carter, 24. Their charges include a count of conspiracy to commit fraud against financial institutions and multiple counts of theft of government property.
Shannon, who worked as a mail processing clerk at a postal center in Charlotte from March 2021 to July 2023, allegedly conspired with Gardner and Carter to pilfer checks from both incoming and outgoing mail. These checks were then purportedly sold to others through a Telegram channel called OG Glass House, which was managed by Carter. The proceeds from these sales were reportedly divided among the three, with Carter receiving half and the rest split between Shannon and Gardner.
The scale of their alleged theft is staggering, with over $24 million in checks stolen, including a substantial amount from the U.S. Treasury. The indictment suggests that their illegal activities netted them hundreds of thousands of dollars.
After their initial court appearance, the trio was released on bond. However, they face severe legal consequences if convicted. The bank fraud conspiracy charge alone carries a potential sentence of up to 30 years in prison. Other charges, such as theft by a postal employee and possession of stolen mail, could lead to additional years of imprisonment.