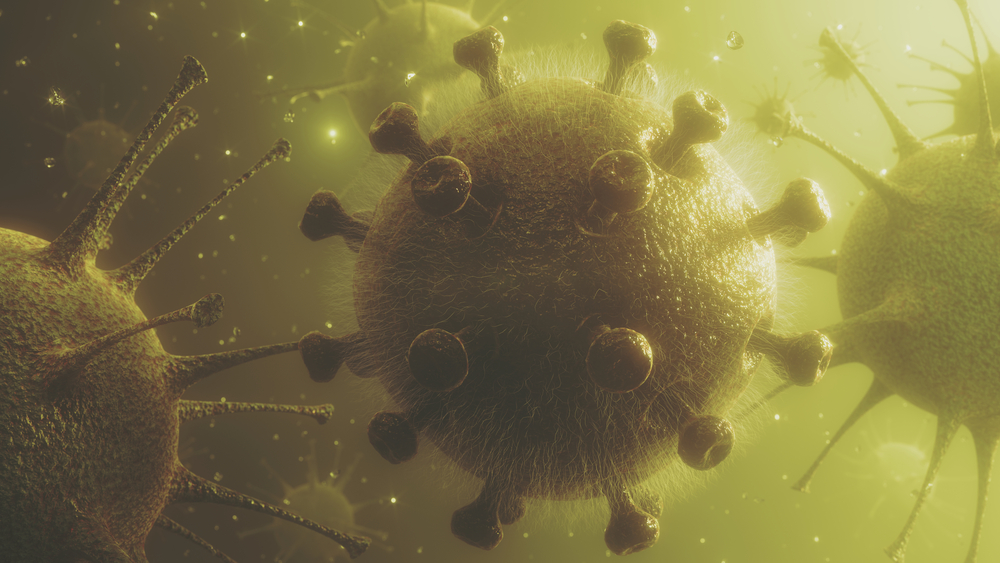 Jack Quaid left no doubts about his feelings on President Donald Trump in a tweet he sent over the weekend.
"Hey it's 11:24pm on a Saturday and I just thought this would be a good time to say: F*** Donald Trump," wrote Quaid, the 28-year-old son of Dennis Quaid and Meg Ryan.
The Boys actor's comment came the same weekend that Politico reported his movie star dad, Dennis Quaid, was among the celebrities recruited to help "defeat despair" amid the COVID-19 pandemic in an upcoming tax payer-funded, $300 million ad campaign reportedly ordered by Trump himself. The ads are expected to "lean heavily on video interviews between administration officials and celebrities, who will discuss aspects of the coronavirus outbreak and address the Trump administration's response to the crisis," according to the news outlet. 
KEEP READING