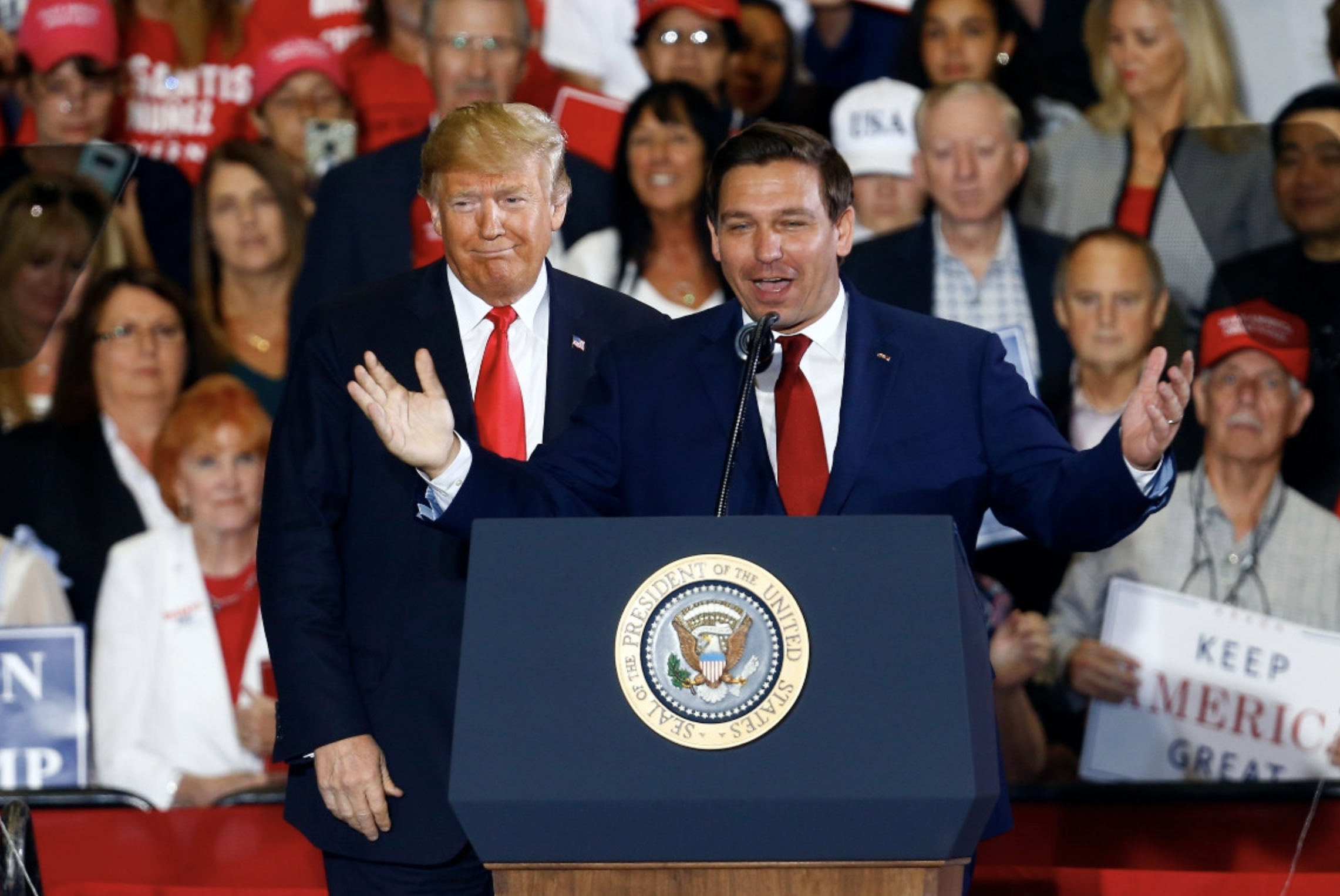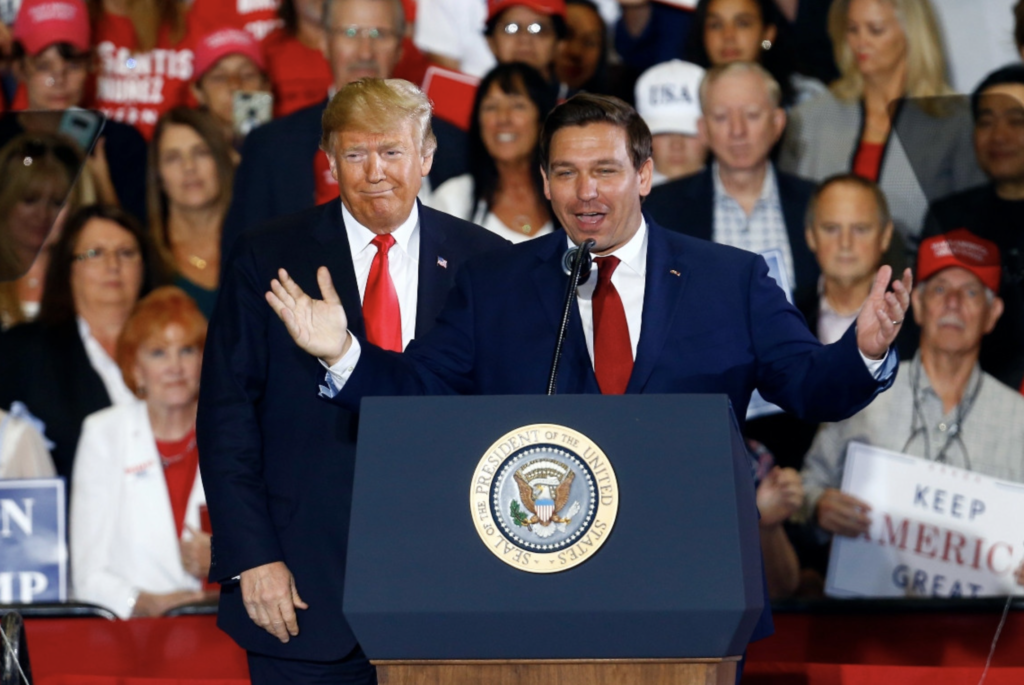 Let's be frank. DeSantis is pretty much the only governor in the whole country who did Covid-19 right.
He lifted the face-diaper mandate early and declared Florida will not be doing Vaccine Passports.
Of course, the liberals tried to outdo him by creating a federal mask mandate for school children.
It's like liberals only listen to fear, not facts.
A study published in April found that children are at a low risk of developing COVID-19 and also don't play a significant role in the spread of the virus.

The Epoch Times
So like a boss, DeSantis said no.
"We're not doing that in Florida, OK? We need our kids to breathe."

Governor Ron DeSantis