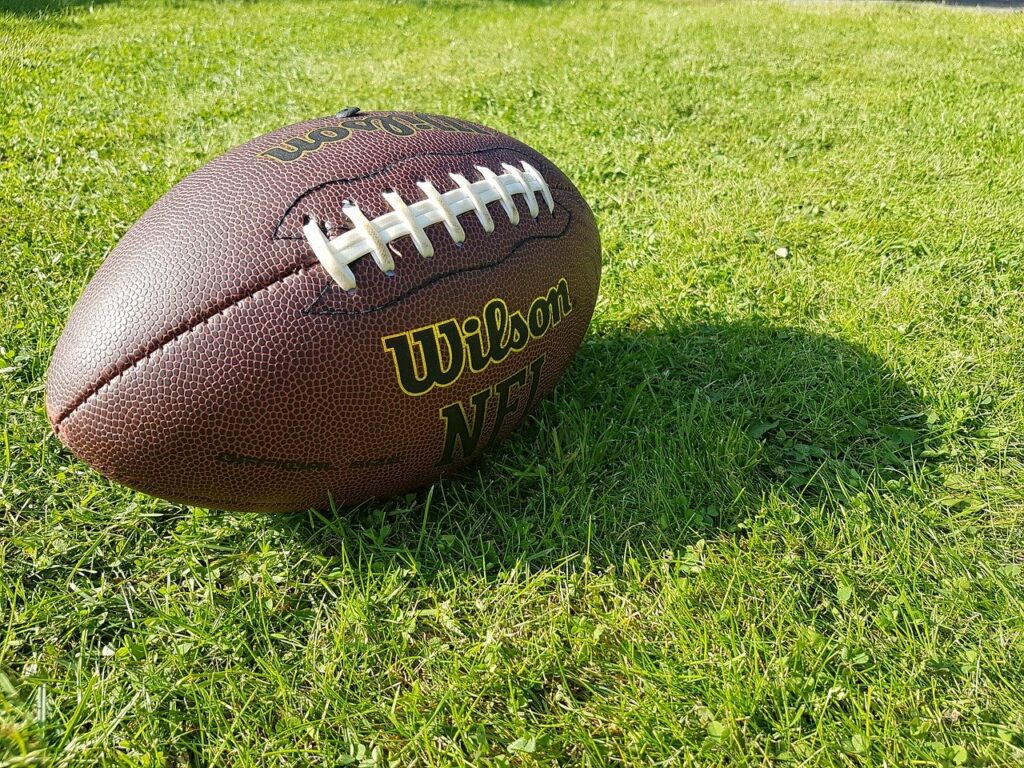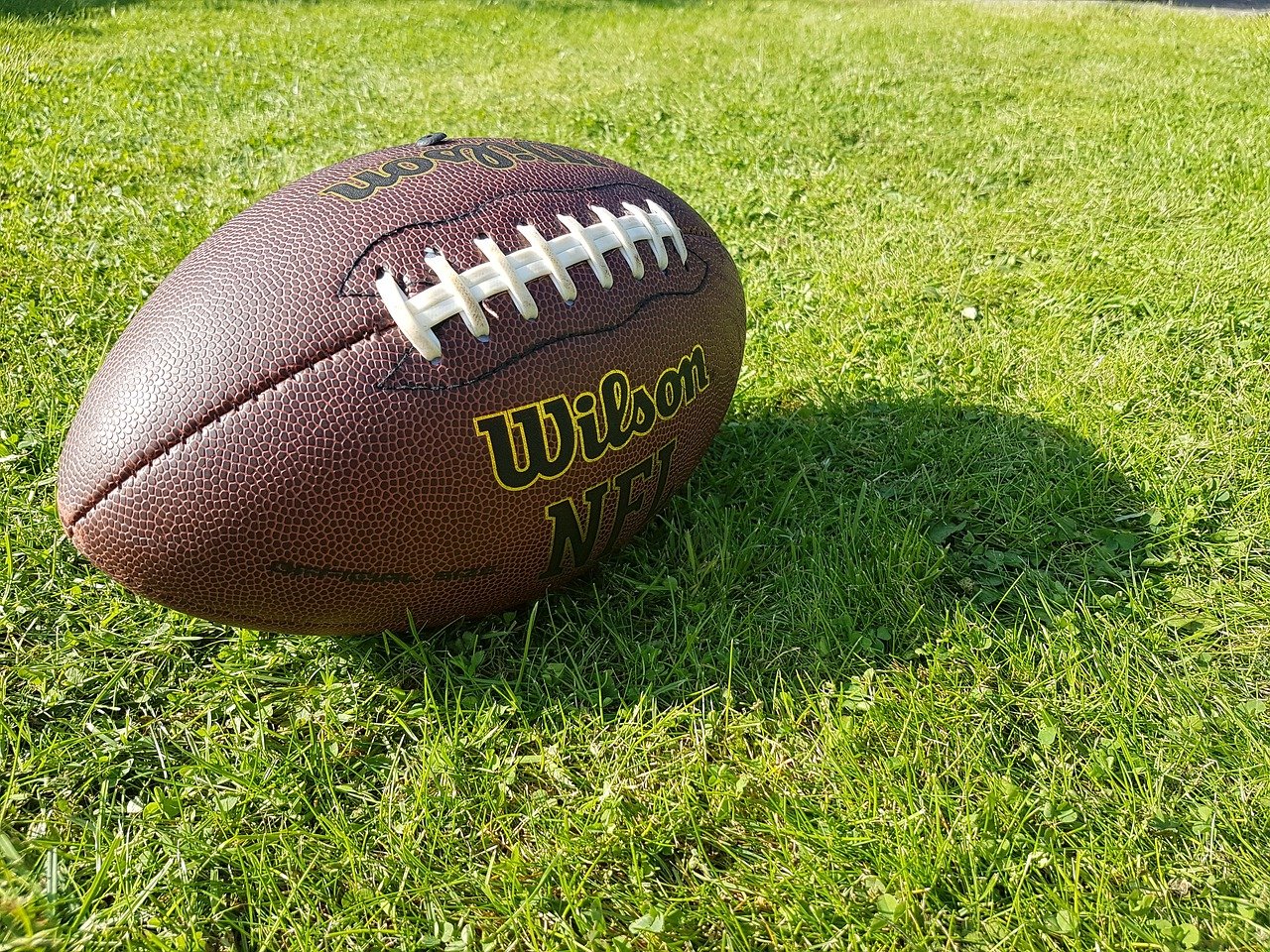 Deshaun Watson pivoted from a no-trade clause to a trade demand.
Five months after signing a four-year, $156 million extension, Watson reportedly has asked the Texans for a trade.
The Texans can play "Chicken" with Watson and see if their quarterback is willing to hold out and forfeit big bucks — or cast a wide net and demand a king's ransom (three first-round draft picks?) in return. Watson must sign off on the destination because of his no-trade clause, but it would be against his best interest to limit the Texans' early leverage with a preapproved list, league sources told The Post.
Here are five trade destinations, based off those conversations, that make sense, along with some factors that could grease the wheels or be a sticking point in each situation. It remains possible the Texans and Watson work through their differences before the season, but the late April date for the 2021 NFL Draft acts as an unofficial deadline for resolution. 
KEEP READING