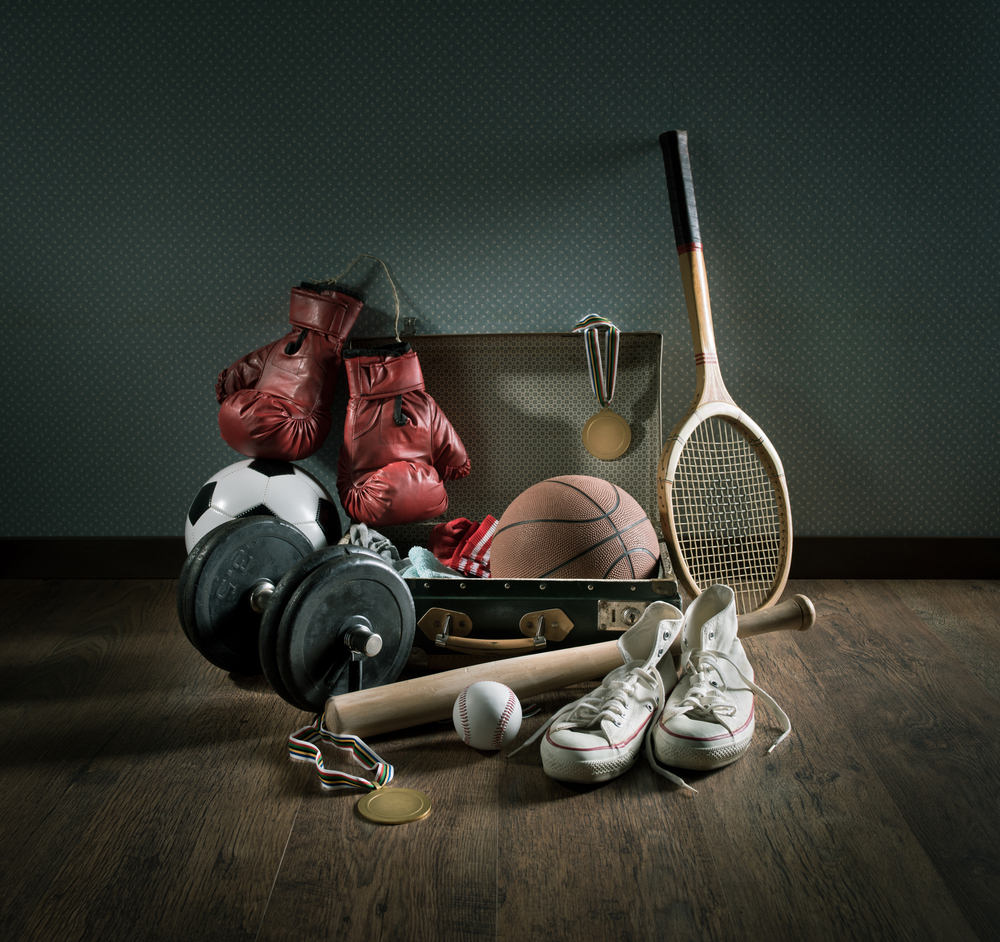 A small but growing body of research suggests that trans female athletes (born male, identifying as female) retain a significant natural advantage over their female competitors even after extended periods of synthetic hormone treatment. The findings could potentially throw a wrench in efforts by LGBTQ activists and the Biden administration to increase transgender representation in female sport leagues.
Debate has swirled for years around whether boys who assert a female identity should be permitted to compete against girls in secondary and collegiate sports divisions. Activists have argued that trans women should be treated as identical to biological women in essentially every way, including, controversially, in athletic competition.
Counterarguments, meanwhile, have held that males continue to retain marked physical advantages over female athletes, even if the former identify as girls.
The pro-transgender effort received a major boost last month from newly-sworn-in President Joe Biden, who signed an executive order on his first day in office aimed at "preventing and combating discrimination on the basis of gender identity or sexual orientation." 
KEEP READING