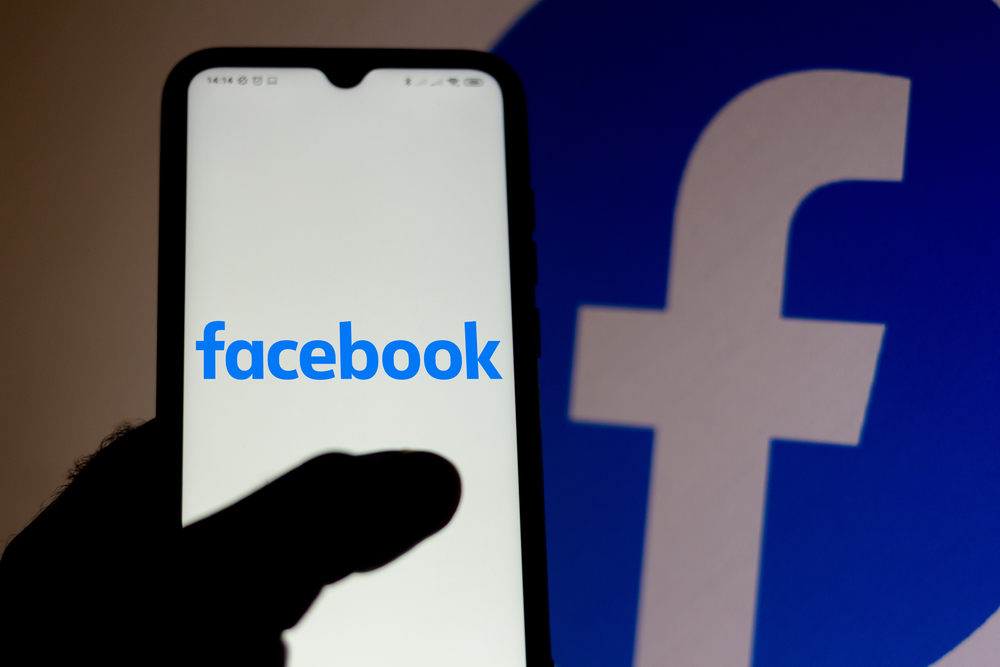 Facebook will on Wednesday allow political ads for the Georgia runoff elections but said the social media site will continue to enforce ban posts intended to "delegitimize" the contests.
"We will continue to prohibit any ad that includes content debunked by third-party fact-checkers or the Georgia runoff elections," the company said Tuesday in a blog post.
Early voting for the Jan. 5 elections begins this week. The races will determine which party controls the Senate. 
KEEP READING