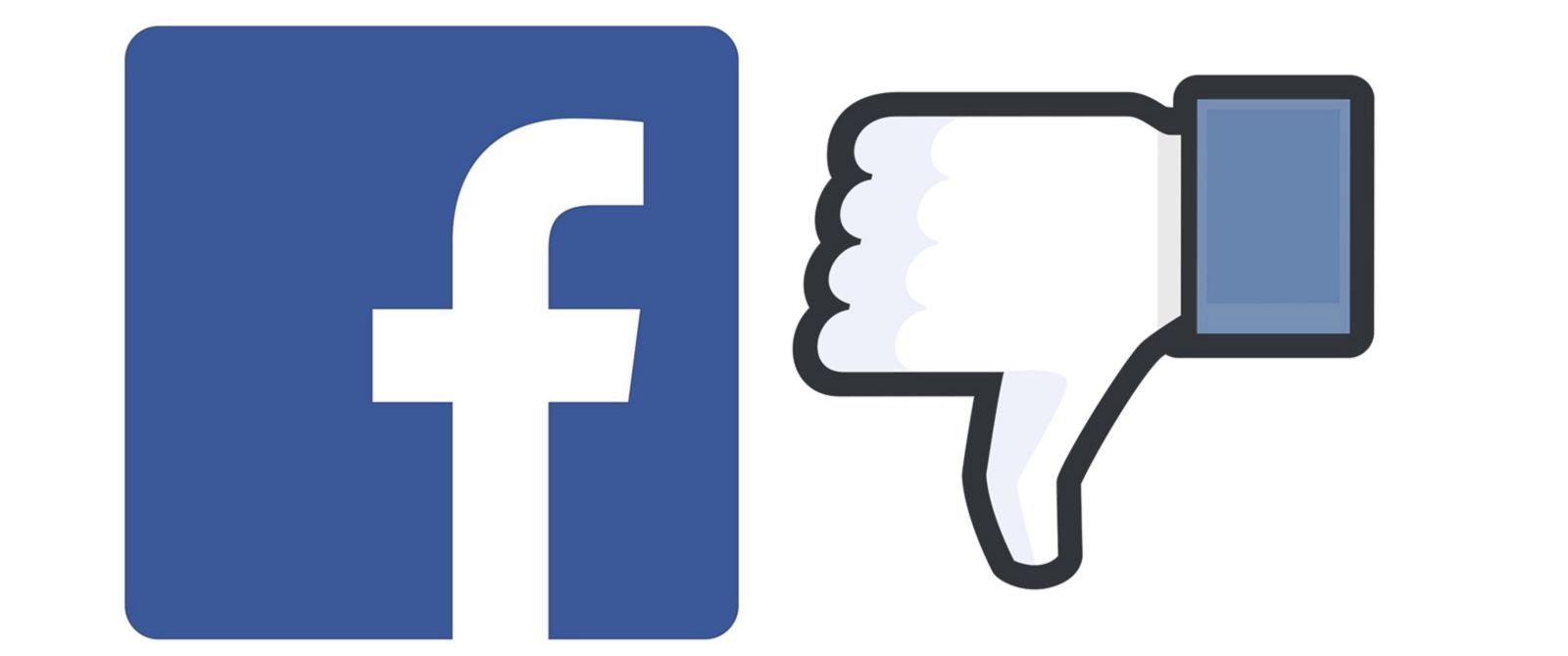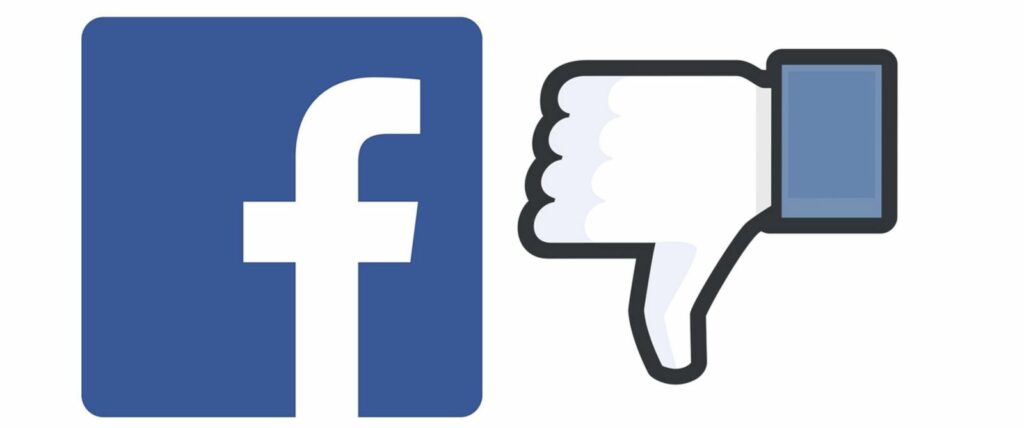 Facebook sank as much as 4.5% on Monday as investors continued to balk at the platform's ban of President Donald Trump.
The slide saw $33.6 billion erased from Facebook's market cap at intraday lows. Shares have since pared some losses and now trade about 2.6% lower.
The stock's decline comes as Wall Street reconciles with the president's role in encouraging supporters to storm the Capitol on Wednesday. Facebook CEO Mark Zuckerberg announced on Thursday the company would ban Trump "indefinitely," adding the risks of allowing him to remain on the platform "are simply too great."
Twitter, which permanently banned Trump on Friday, also underperformed the broader market slump on Monday. The downturns saw the communications-services stocks drop more than any other S&P 500 sector. 
KEEP READING

Image Credit: Wikimedia Commons