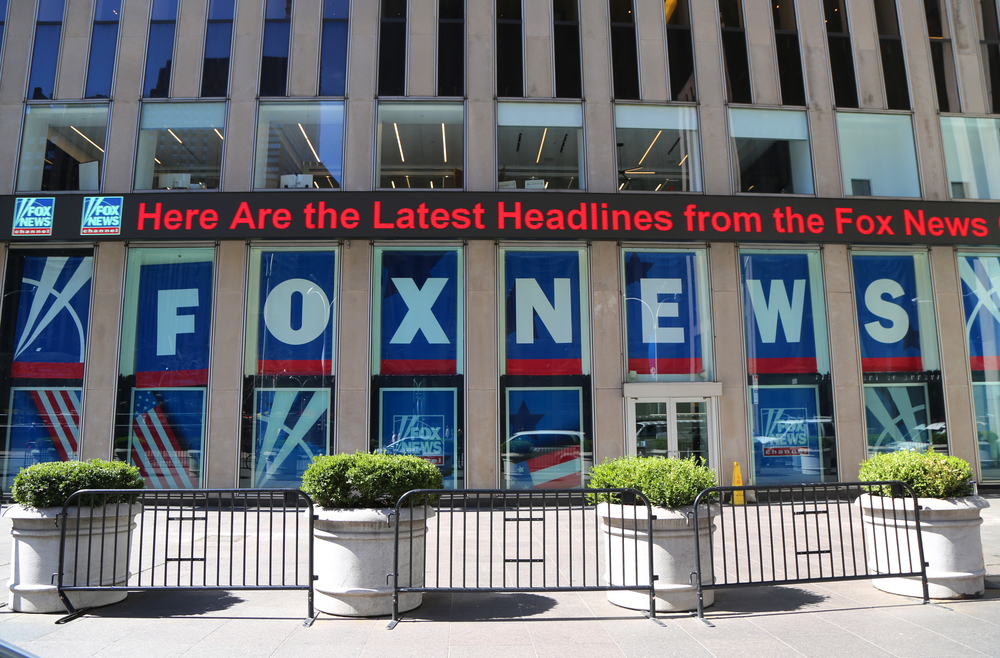 Fox News has laid off one of its political editors Chris Stirewalt and less than 20 other staffers as part of a 'post-election restructuring'.
Stirewalt, 45, who had been with the network for more than a decade, was part of Fox's election night team that correctly called Arizona for Joe Biden long before other networks in a move that infuriated Donald Trump and his supporters.
In addition to Stirewalt, at least 16 editorial staffers from the Fox News Digital department have been laid off.
Some of those staffers include senior editors and reporters who have been with Fox for a decade, the Daily Beast reports.
Sources have described the Fox News lay-offs as a 'blood bath' initiated by editor in chief Porter Berry who is a former Sean Hannity producer, and appears intent on remolding the network to be more aligned with the pro-Trump views on Hannity. 
KEEP READING