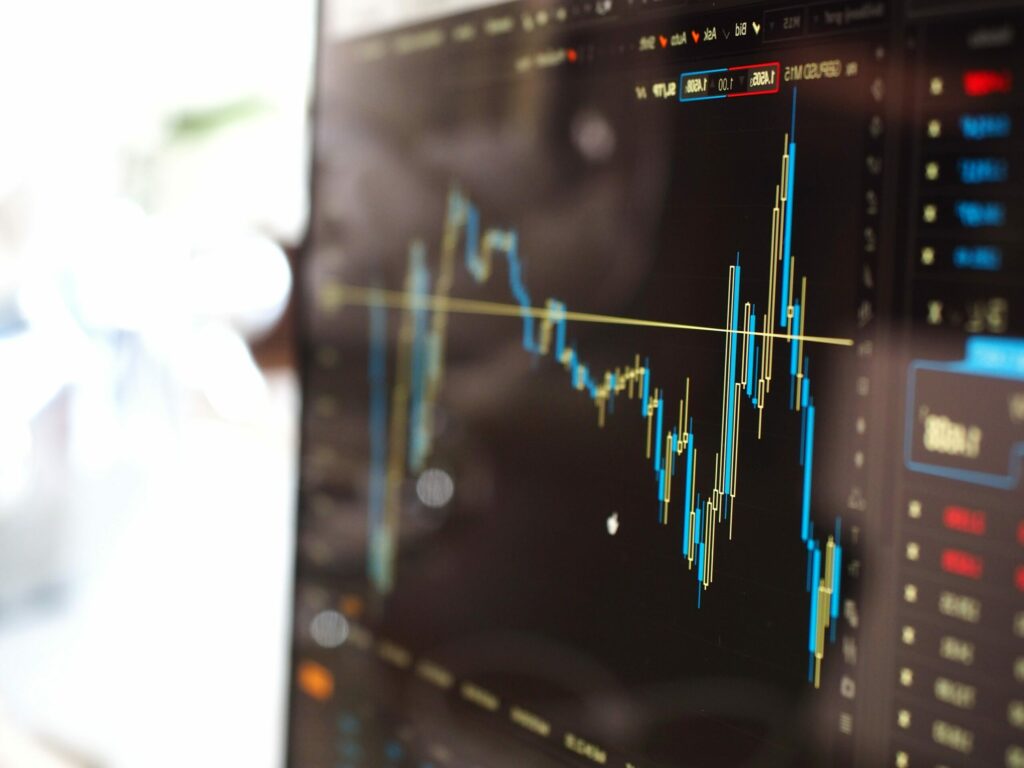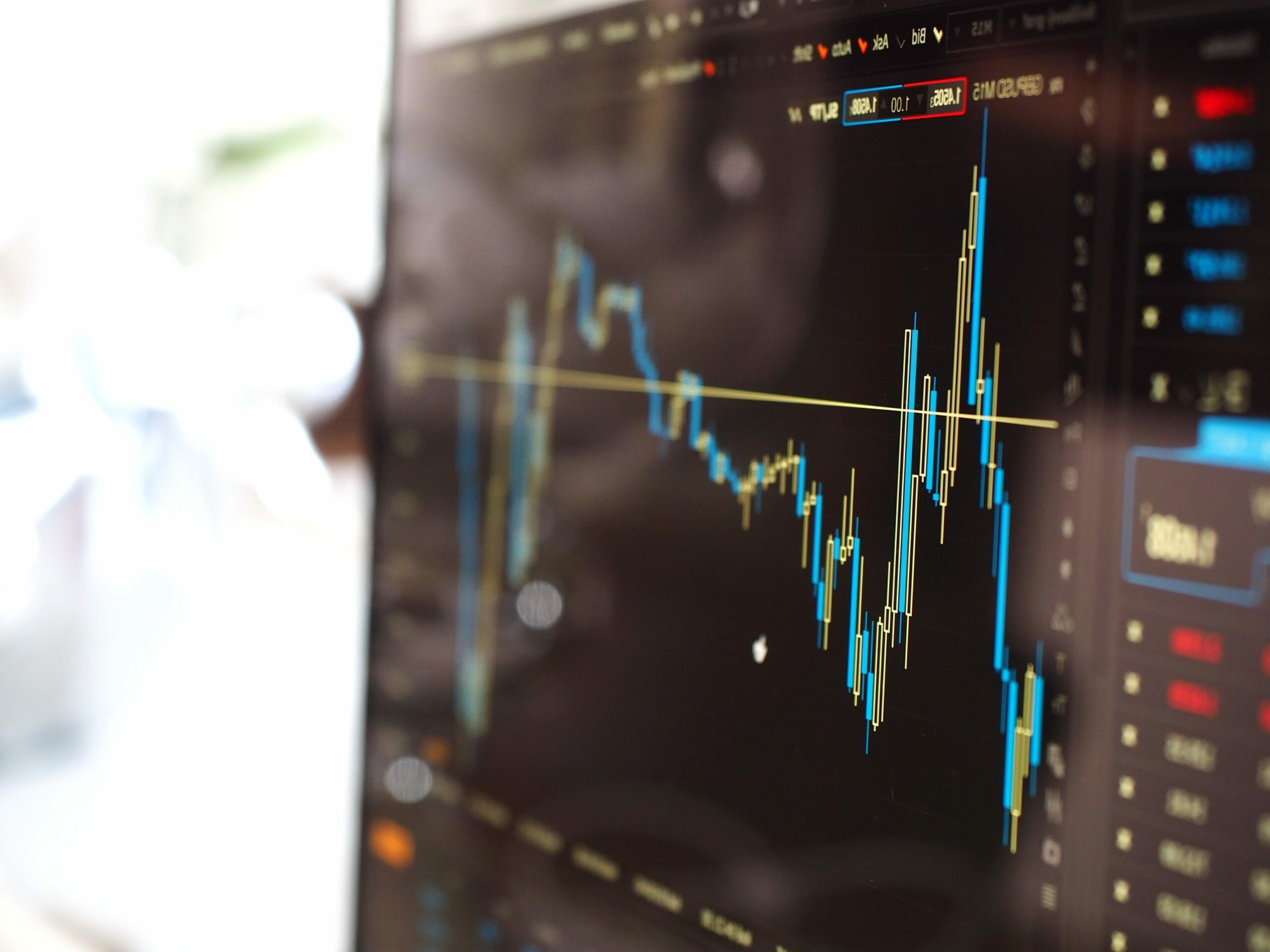 Shares of GameStop, the center of a trading frenzy fueled by a Reddit message board, dropped sharply on Thursday after brokers restricted trading on the stock.
GameStop closed at $193.60 per share, down 44.3% from Wednesday's closing price. Earlier in Thursday's session, the stock was up over 25% and down more than 60% and trading was halted several times.
Shares were soaring at one point in premarket trading, briefly topping $500. The stock started to fall as word spread that Robinhood and Interactive Brokers were restricting trading, and it opened the session solidly in the red.
The shares recovered and rallied only to turn rapidly lower as the day went on. It was the first decline in GameStop in six days and cut its gains for the week to just under 200%. 
KEEP READING