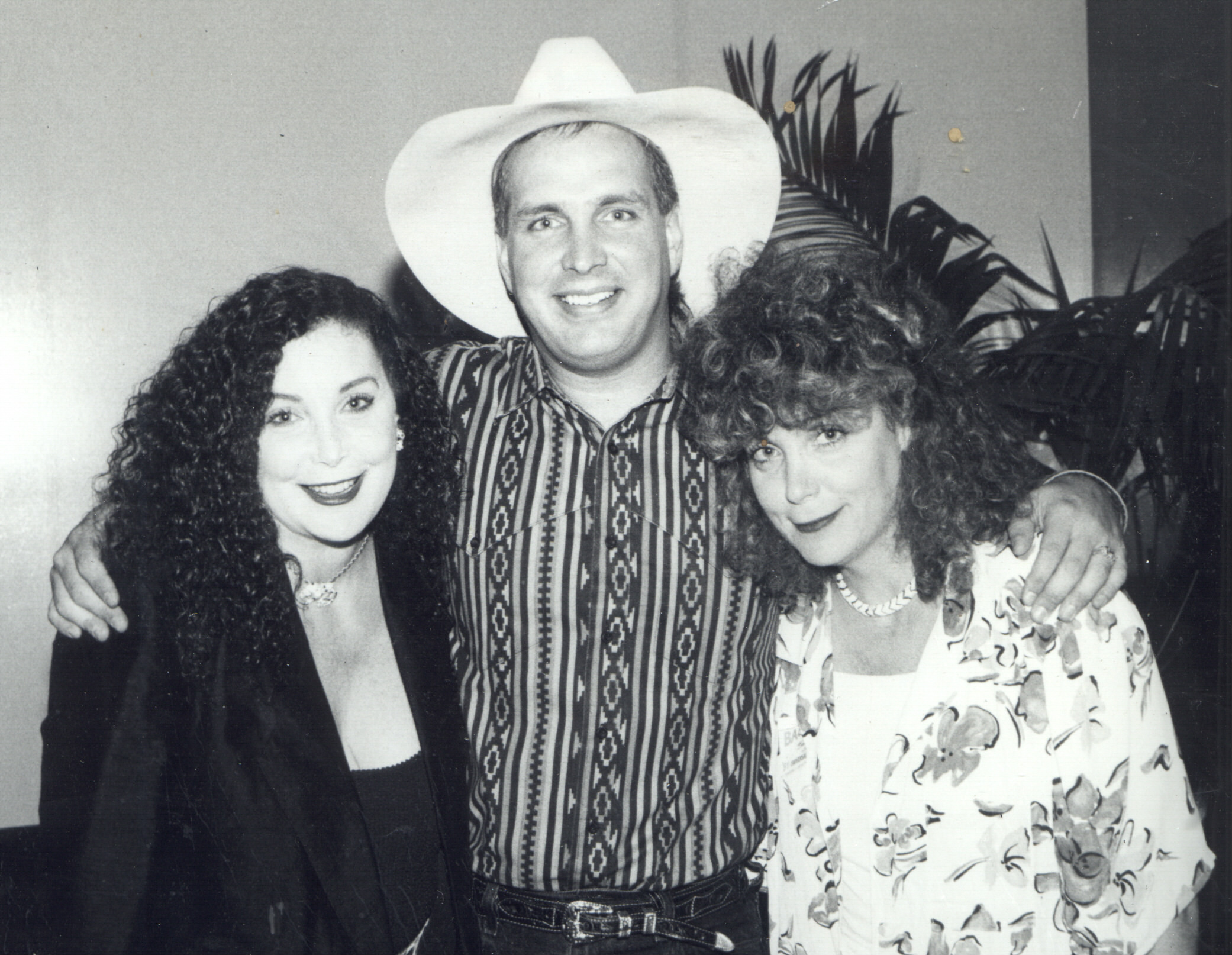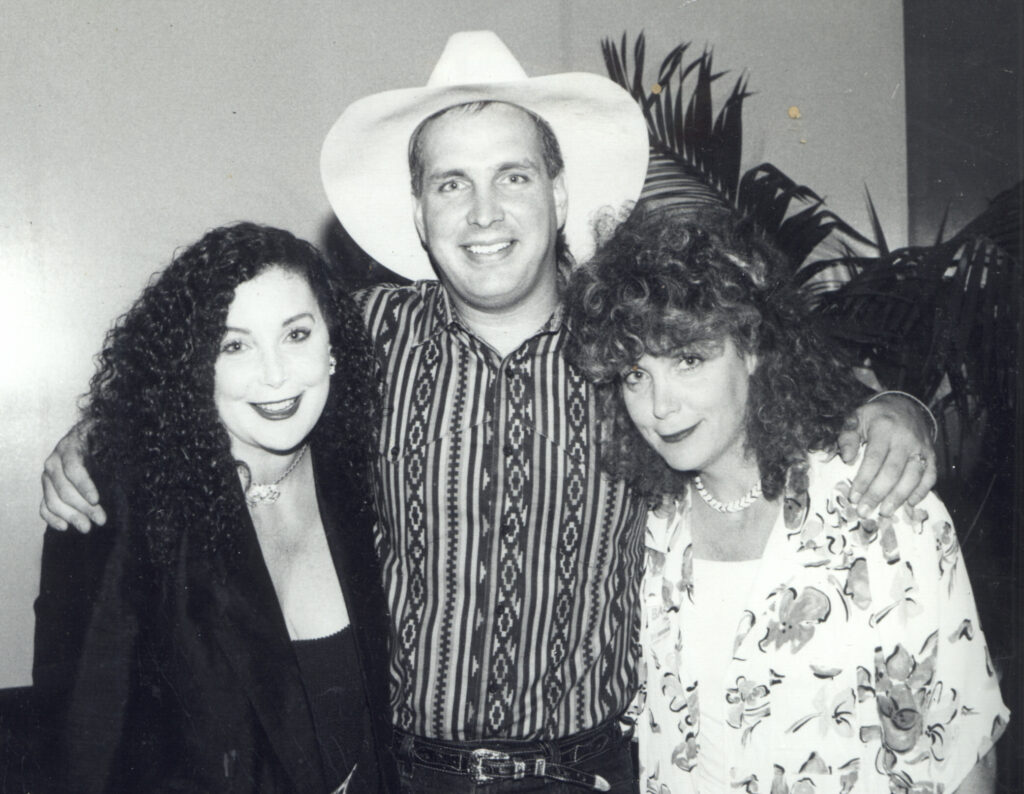 Country music superstar Garth Brooks joined Monday a growing cast of entertainers set to appear this week at President-elect Joe Biden's inauguration.
The Presidential Inauguration Committee confirmed Brooks will perform Wednesday as part of the Inauguration Day swearing-in ceremony.
"The message they're pushing is unity, and that's right down my alley, man," Brooks said Monday in a news conference. "If we're gonna get anywhere, we're gonna get there together."
Biden becomes the 46th U.S. president at noon ET. Most events surrounding his swearing-in will be virtually focused, in part because of the ongoing coronavirus pandemic, as well as security concerns following a pro-Trump mob breaching the Capitol earlier this month. 
KEEP READING
Image Credit: Wikimedia Commons