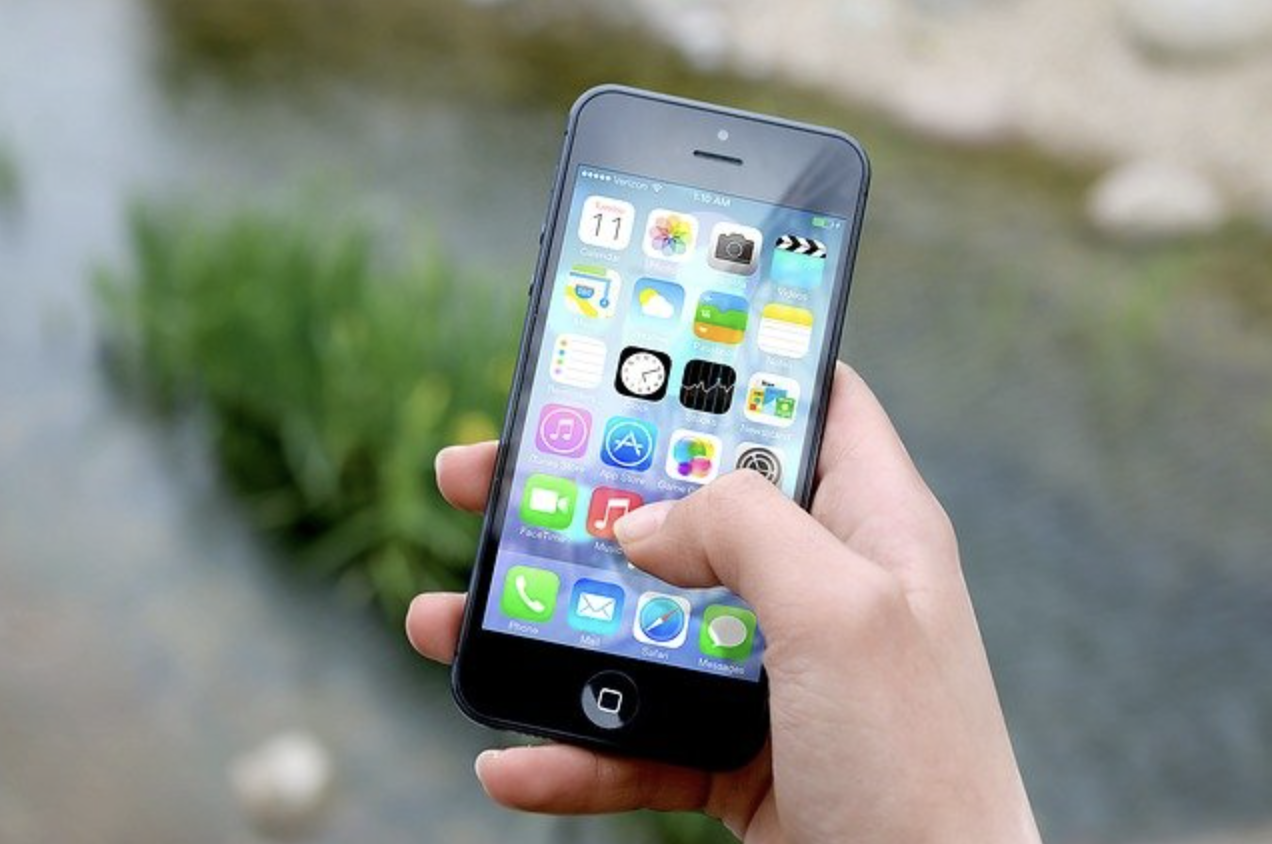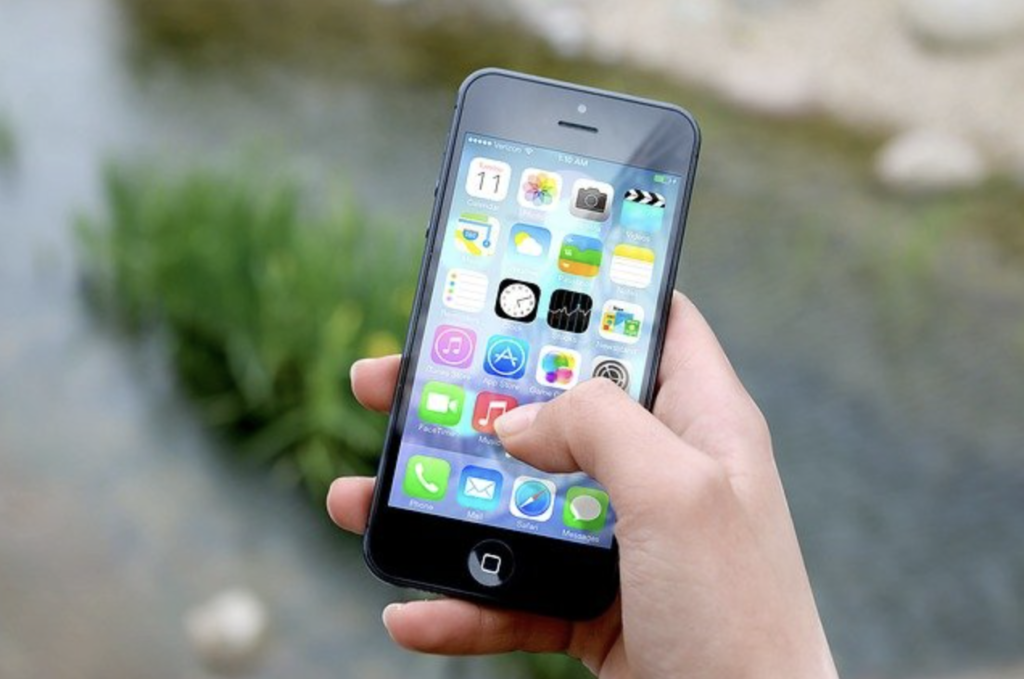 By now, we all know Google is tracking us. Most people agree they're listening to us as well.
How many of you have ever found an ad on your phone for something you've only talked about – never actually typed into the web.
Finally, lawmakers are starting to stand up to the nefarious tech giant.
Arizona Attorney General Mark Brnovich is going after Google for their sketchy behavior. According to Brnovich, Google is collecting your location data from third-party apps, even if location services are turned off.
Thanks Brnovich, and for our next request, we'd like to see you finally join the fight against election fraud.