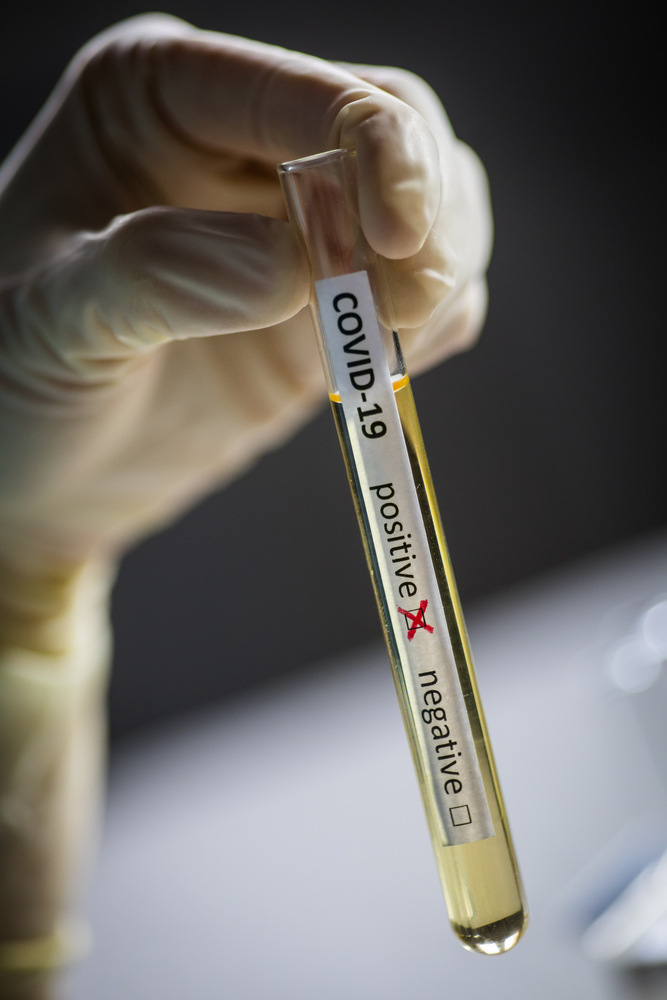 Sen. Chuck Grassley of Iowa has tested positive for the coronavirus, he confirmed in a Tuesday tweet, hours after the Republican lawmaker told the public he had been exposed to the virus.
The 87-year-old wrote on Twitter that he was "feeling good" and expected to continue his Senate duties from home while he isolated and recovered.
Grassley's diagnosis makes him one of several high-ranking Republican figures and one of more than 11 million Americans to have contracted the virus.
Tuesday marked the first time Grassley had missed a vote on the Senate floor in 27 years. The powerful Republican lawmaker is third in line to succeed the president, following the vice president and speaker of the House of Representatives.
Despite the U.S. death toll from the virus now nearing 250,000, some prominent Republican figures have still shirked public health guidance regarding the importance of wearing protective face masks and limiting social gatherings. Grassley has been seen wearing a mask on Capitol Hill. 
KEEP READING