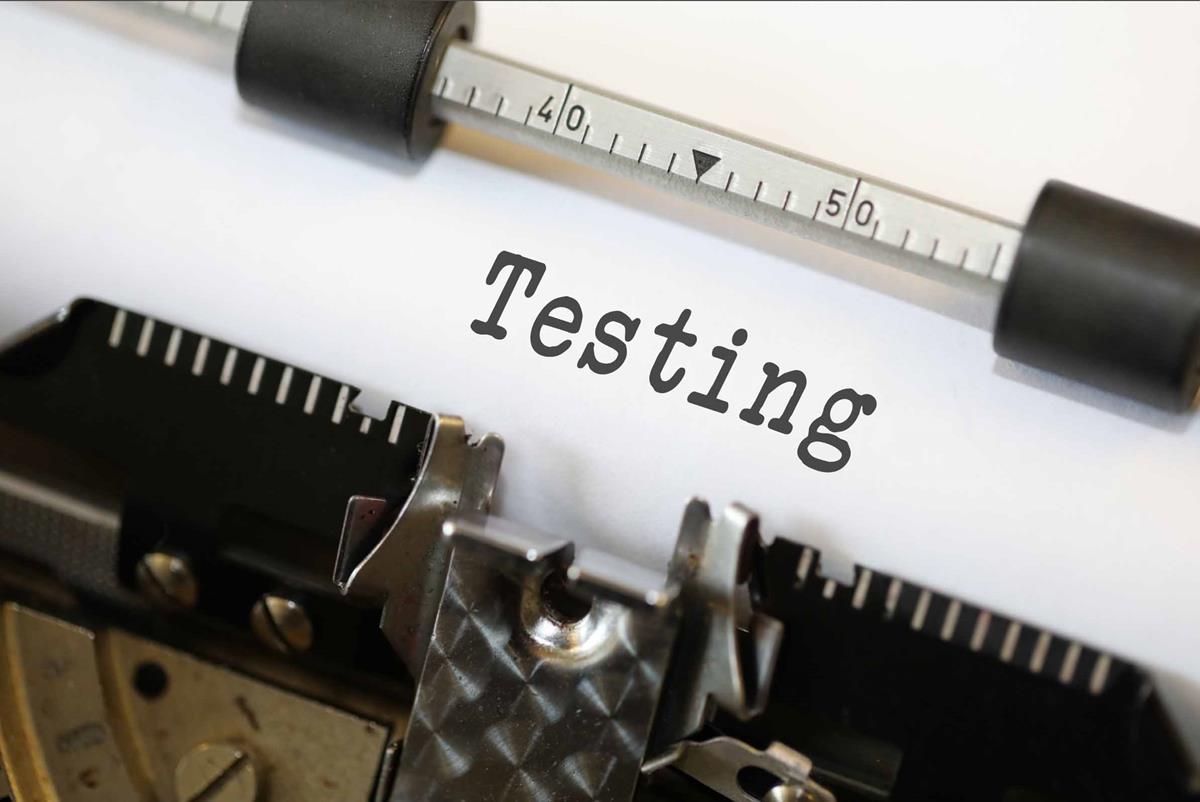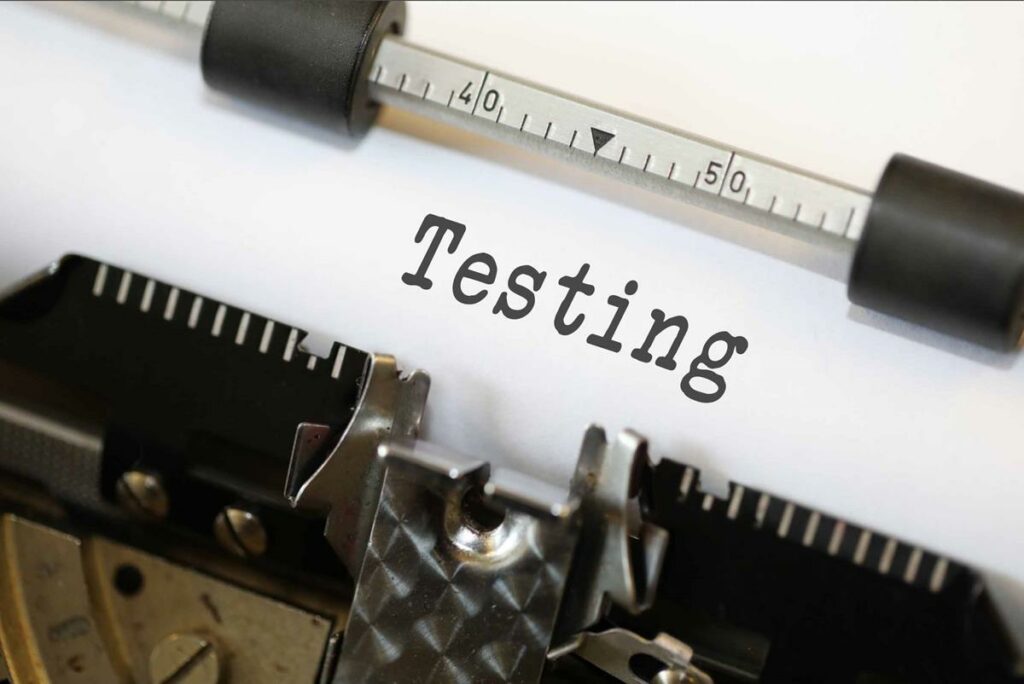 The promise of antigen tests emerged like a miracle this summer. With repeated use, the theory went, these rapid and cheap coronavirus tests would identify highly infectious people while giving healthy Americans a green light to return to offices, schools, and restaurants. The idea of on-the-spot tests with near-instant results was an appealing alternative to the slow, lab-based testing that couldn't meet public demand.
By September, the US Department of Health and Human Services had purchased more than 150 million tests for nursing homes and schools, spending more than $760 million. But it soon became clear that antigen testing—named for the viral proteins, or antigens, that the test detects—posed a new set of problems. Unlike lab-based, molecular PCR tests, which detect snippets of the virus's genetic material, antigen tests are less sensitive because they can only detect samples with a higher viral load. The tests were prone to more false negatives and false positives. As problems emerged, officials were slow to acknowledge the evidence.
With the benefit of hindsight, experts said the Trump administration should have released antigen tests primarily to communities with outbreaks instead of expecting them to work just as well in large groups of asymptomatic people. Understanding they can produce false results; the government could have ensured that clinics had enough for repeat testing to reduce false negatives and access to more precise PCR tests to weed out false positives. Government agencies, which were aware of the tests' limitations, could have built up trust by being more transparent about them and how to interpret results, scientists said.
When health care workers in Nevada and Vermont reported false positives, HHS defended the tests and threatened Nevada with unspecified sanctions until state officials agreed to continue using them in nursing homes. It took several more weeks for the US Food and Drug Administration to issue an alert on Nov. 3 that confirmed what Nevada had experienced: Antigen tests were prone to giving false positives, the FDA warned. 
KEEP READING
Image Credit: Agitator – DonorVoice