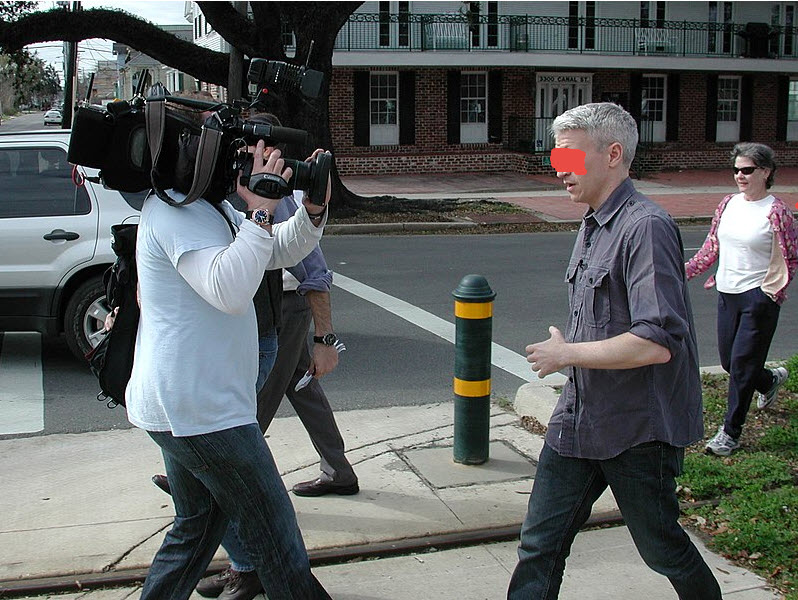 President Trump was not only a good Chief Executive for the country – he also brought a lot of eyeballs to the cable news networks.
However, since January 2021, his absence from the White House has been devastating for cable news ratings.
How bad?
CNN got hit the hardest: the network of Don Lemon and Anderson Cooper lost 67% of its viewers since January.
MSNBC isn't doing much better: Rachel Maddow, Joe Scarborough and the rest of the gang lost 49% of their viewers.
Even Fox News is negatively impacted: losing 15% of viewers between ages 25-54.
All three networks are doing what they can to boost ratings, but nothing is working.
70 million Americans can smell fake news ten miles away.
The majority of conservatives in the U.S. appear to be getting their news from online sources like Buzz America.