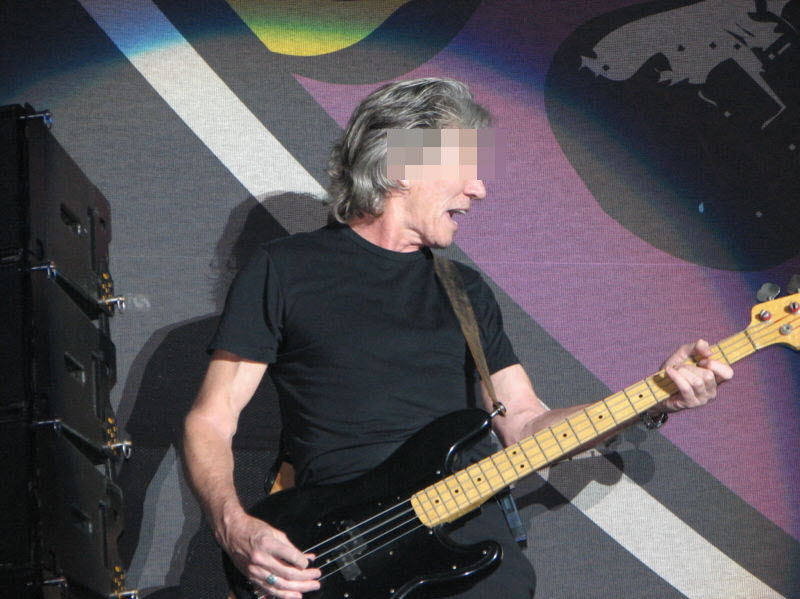 Mark Zuckerberg, CEO of Facebook, asked permission to use a song from one of the world's most famous bands.
Zuckerberg contacted Pink Floyd, Roger Waters specifically, because he wanted to use their song 'Another Brick in the Wall (Part 2)' for a film promoting Instagram.
The Mexican newspaper La Jornada released a video clip of Waters taking part in a panel discussion on freeing Julian Assange, where he shares the story of how he just received an email from Facebook asking to use the Pink Floyd classic tune.
Water's response is epic!
"It (email) arrived to me this morning, to request the right to use my song Another Brick in the Wall 2 – in the making of a film to promote Instagram. It's a missive from Mark Zuckerberg to me. With an offer for a huge – HUGE – amount of money."

"And the answer is "Fuck You! No fucking way!" [Crowd applauds]

"I only mention that because this is the insidious movement for them to take over absolutely everything. Those of us who do have some power, and I do have a little bit, in terms of the control of the publishing of the songs I do, so, I will not be a party to this bullshit!"

"We want to thank you for considering this project, we feel the core sentiment of this song is still so prevalent and necessary today, which speaks to how timeless your work is…that's true, and yet they want to use it to make Facebook and Instagram even bigger and more powerful than it already is so that it can continue to censor all of us in this room and prevent this story about Julian Assange from getting out to the general public, so the general public would go, "What?!"

"No. No more….how did this little prick, who started off by saying, "She pretty, we'll give her four out of five stars. She's ugly, we'll give her one star." How the fuck did he get any power in anything? And yet here he is, one of the most powerful idiots in the world."

La Jornada Twitter Post
WATCH:
Roger is right. Facebook wants to control the world, and they think they can buy off anyone who gets in their way.
Way to stick to your principles, Roger!