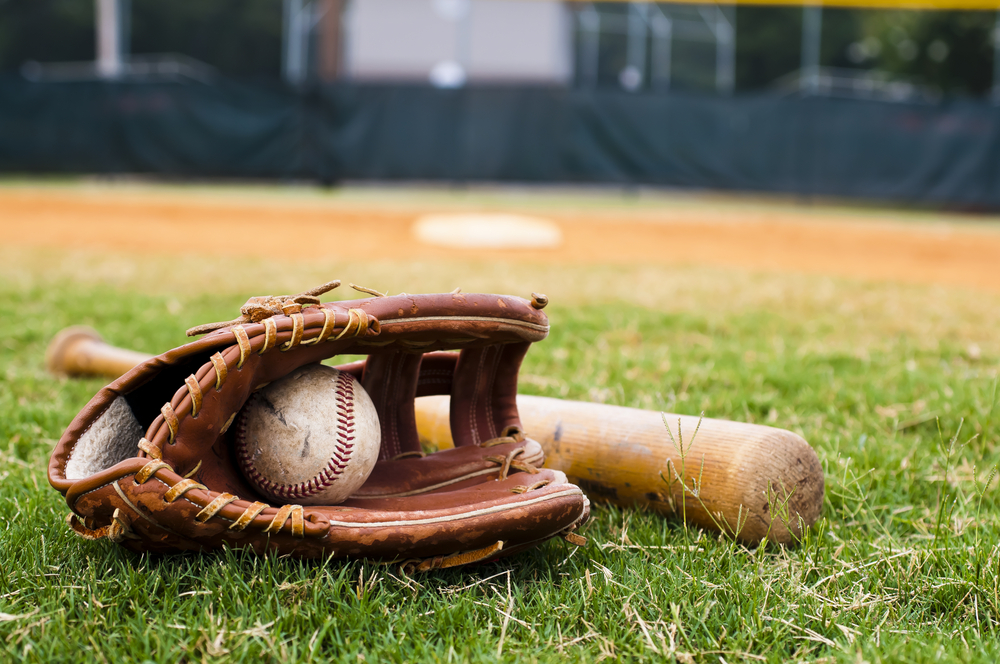 Slated to start two games against the Rays, the Dodgers' longtime ace has a chance to rewrite his October story.
ARLINGTON, Texas — Major League Baseball could not ask for a more fitting choice to throw out the first pitch of the 2020 World Series—and not the ceremonial one, either. The story to be written about this World Series begins with Clayton Kershaw.
Pitching close to his Dallas-area home, with a dozen friends and family members in the stands, and with everything in a career a pitcher could dream of except a World Series title and a signature game, the Los Angeles Dodgers lefthander gets his next best shot at fulfillment.
Stars and stories abound. The breakout star entering the series is Tampa Bay outfielder Randy Arozarena, someone his teammates call "the best hitter on the planet," Rays shortstop Willy Adames calls him "a Latin Kevin Hart," and Rays manager calls "the Cuban Mookie Betts." The series also has the real Mookie Betts, who in a series that figures to slog along packed with The Three True Outcomes (walks, strikeouts and home runs) provides needed aesthetic relief with his sublime running, hitting and defense.
Dodgers shortstop Corey Seager is Daniel Murphy 2015 kind of locked in. The Dodgers and Rays have seven pitchers who have hit 99 mph on the radar gun this postseason. 
CONTINUE READING