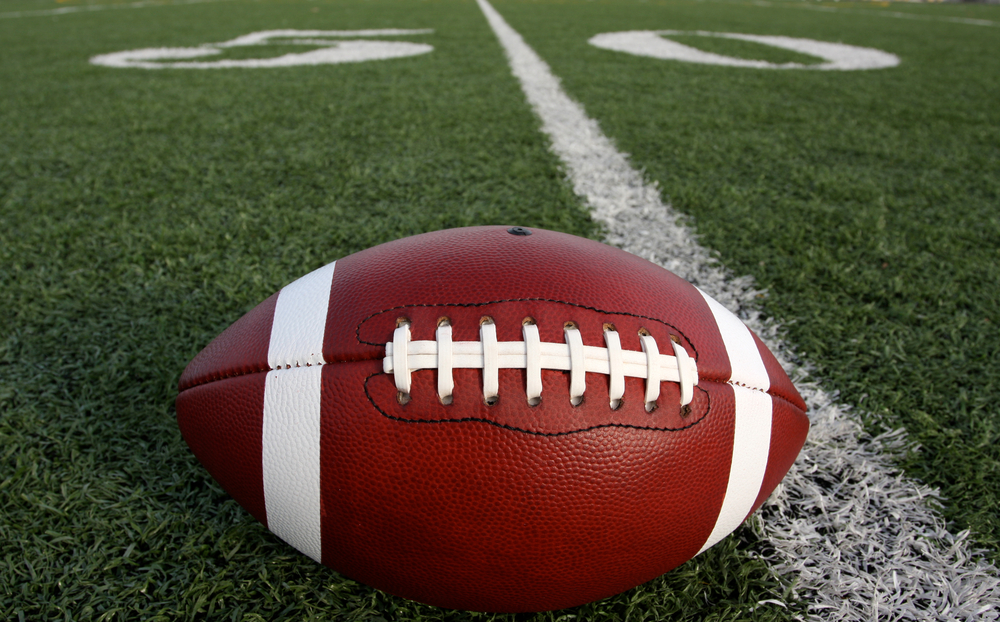 It doesn't matter that Tom Brady is the quarterback for the Tampa Bay Buccaneers now. He will always be connected to the New England Patriots. Everyone will always want to know what he thinks about how the Patriots are doing without him.
Right now, the Pats aren't doing so hot. They lost to the Miami Dolphins on Sunday, which officially eliminated them from playoff contention and ended their 11-year playoff streak, which was the longest in NFL history. The Bucs, on the other hand, are having a good season with Brady under center. They're 9-5 after completing a comeback win over the Atlanta Falcons on Sunday and would make the playoffs if the season ended today.
So how did Brady react after being told that the Pats were eliminated from playoff contention in their first season without him? 
KEEP READING