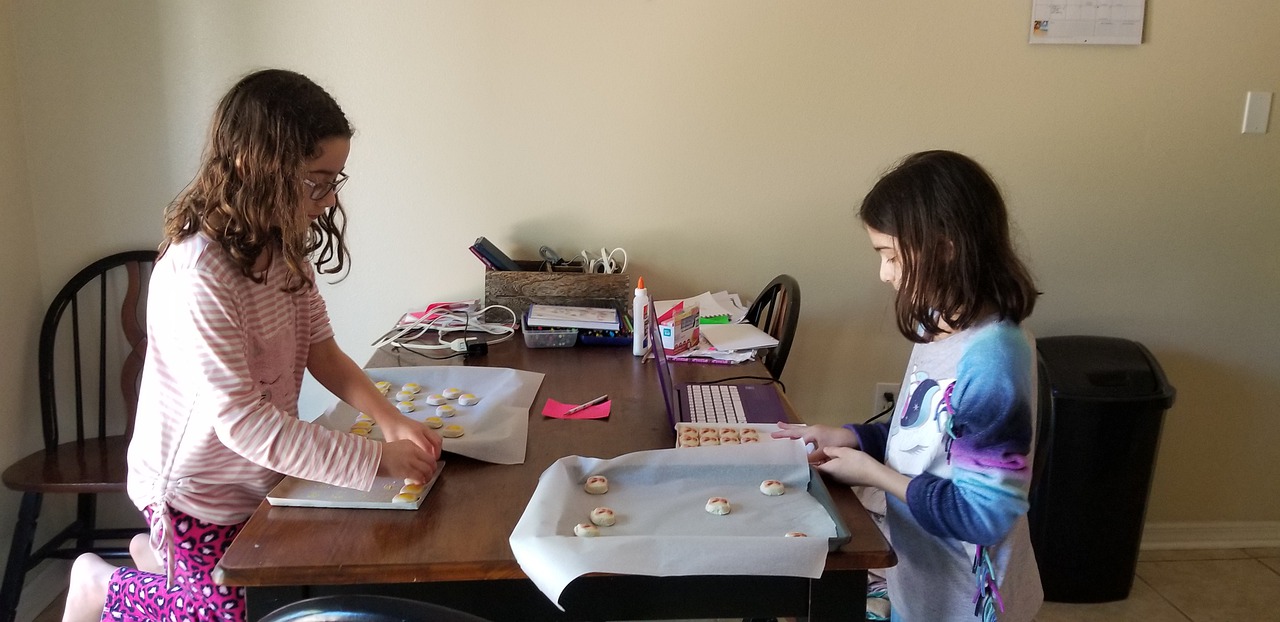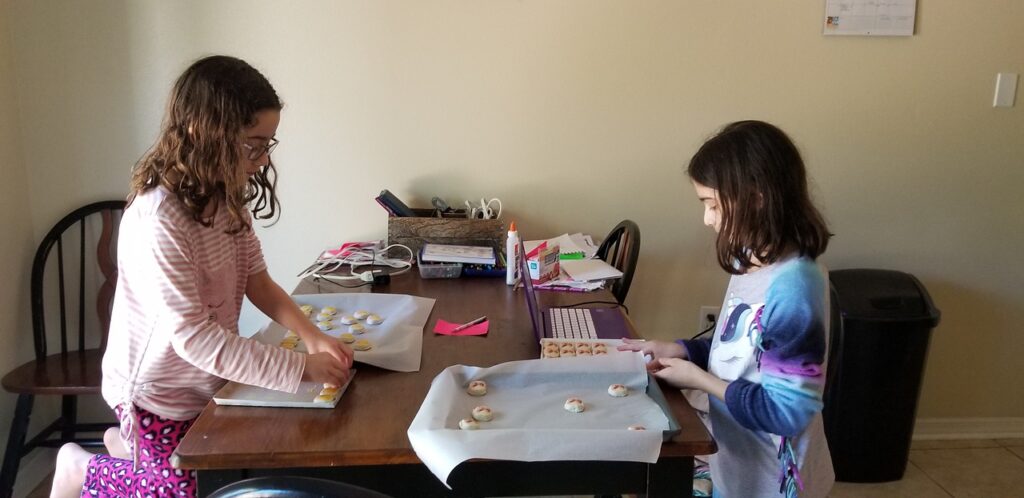 The number of American children being homeschooled has jumped significantly this year, spurred by the ongoing pandemic and accompanying school shutdowns that have left much of American public and private education hanging in limbo for the foreseeable future.
Long more of a niche subculture in the U.S. than a mainstream phenomenon, homeschooling's popularity has greatly broadened in recent decades, driven in large part by legal victories that have expanded homeschoolers' rights and educational companies now meeting the demand from families for a wide variety of tools for home instruction.
The widespread closure of schools in the U.S. starting in March of this year — due to speculation that schools might contribute to the spread of COVID-19 — have forced many parents to shoulder increasingly large parts of their children's educations, first in the spring and now during at least the first half of the 2020 school year, when many schools have remained closed and others have shut down after only weeks of being reopened. 
KEEP READING

Image Credit: Pixabay