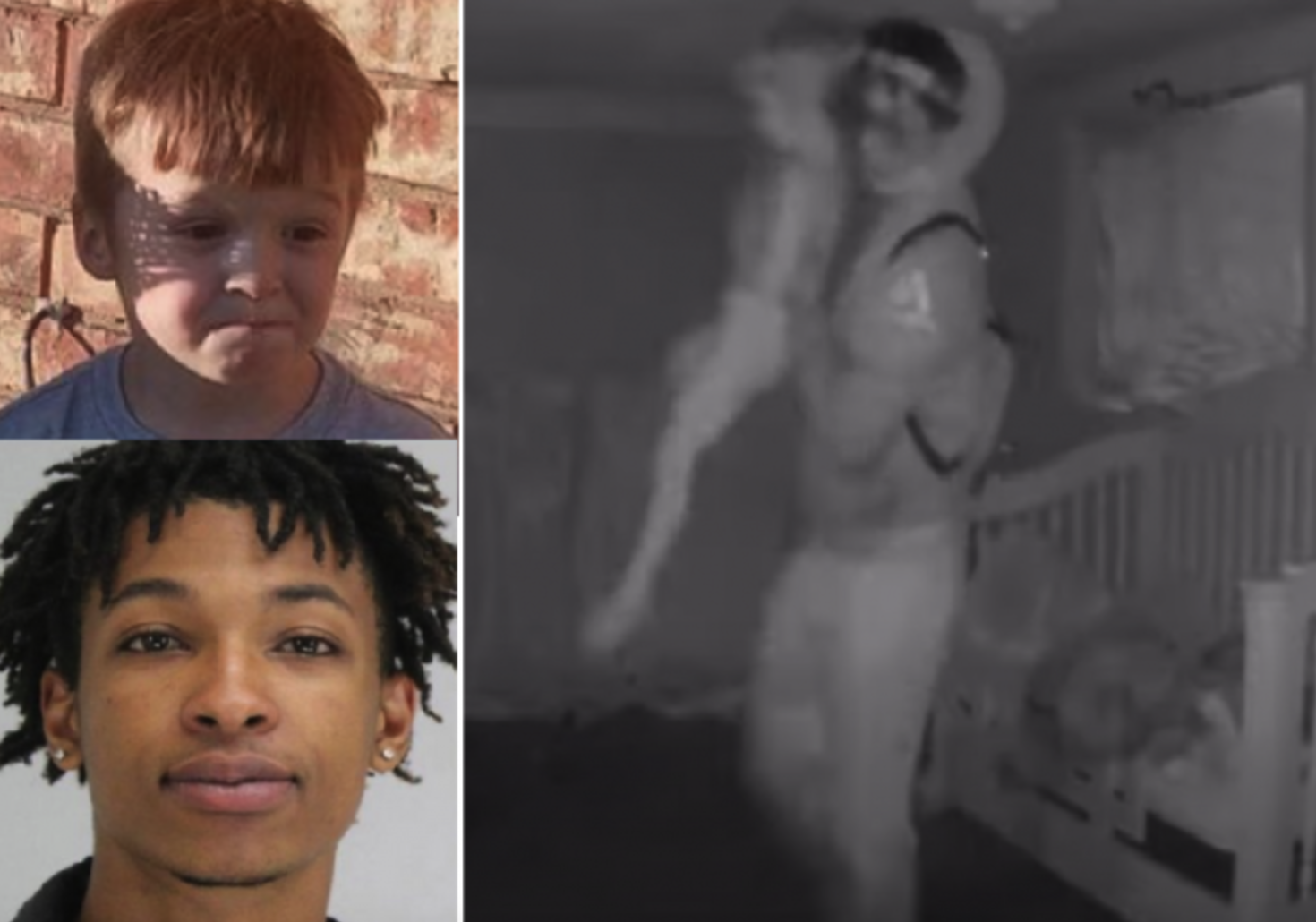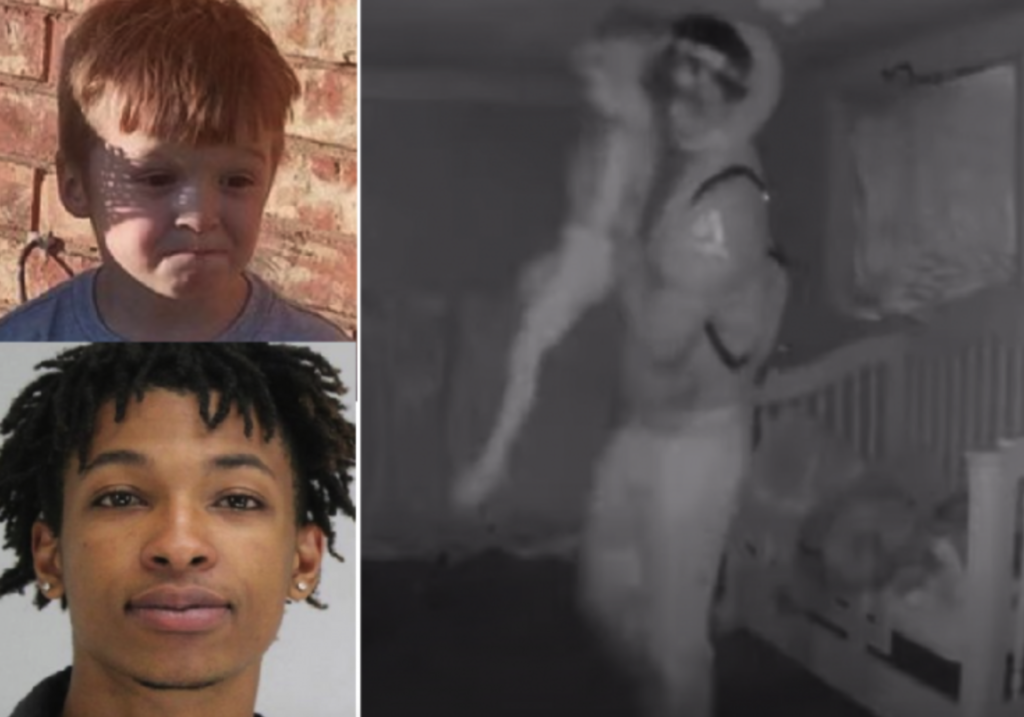 Security Footage shows 4-year-old Texas boy being kidnapped while asleep in his own bed.
Security footage shows black teen Darriynn Ronnell Brown abducting 4-year-old Cash Gernon from his bed. Cash's body was later discovered — dead and bloody — on a Dallas neighborhood street.
"Cash had multiple wounds from "an edged weapon" and was not wearing a shirt or shoes when he was found in the road, police said. Police have said his death was a homicide."

The Dallas Morning News
Unfortunately, none of the liberal media is calling this homicide what it is: a hate crime.
But you can bet if a white teen broke into a black home to kidnap and murder their baby, not only would the liberal "news" be calling it an act of racism, but we'd also have hoards of BLM protesters burning down cities across America.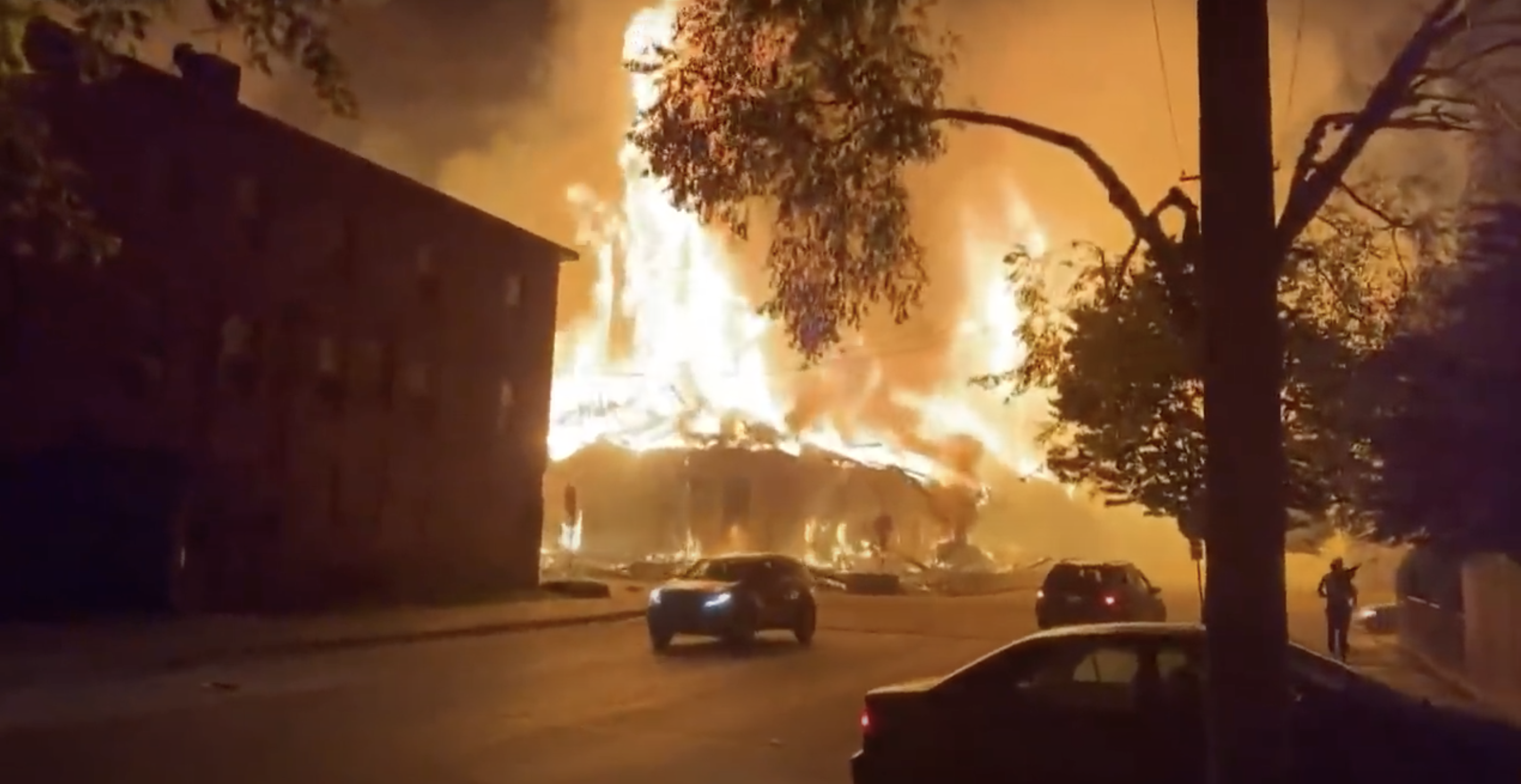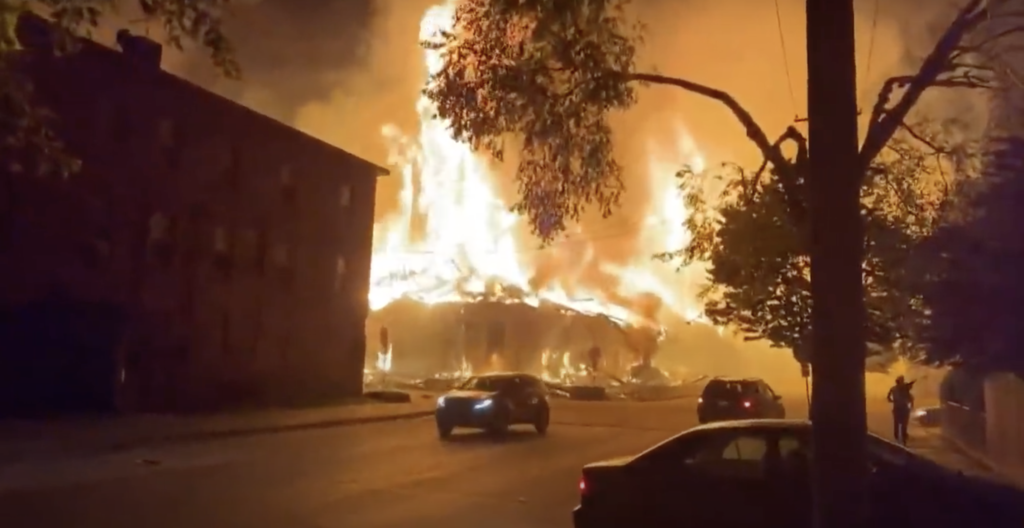 I say we do this child justice and call his murderer what he is: a racist black man.
Cash Gernon is survived by his twin.