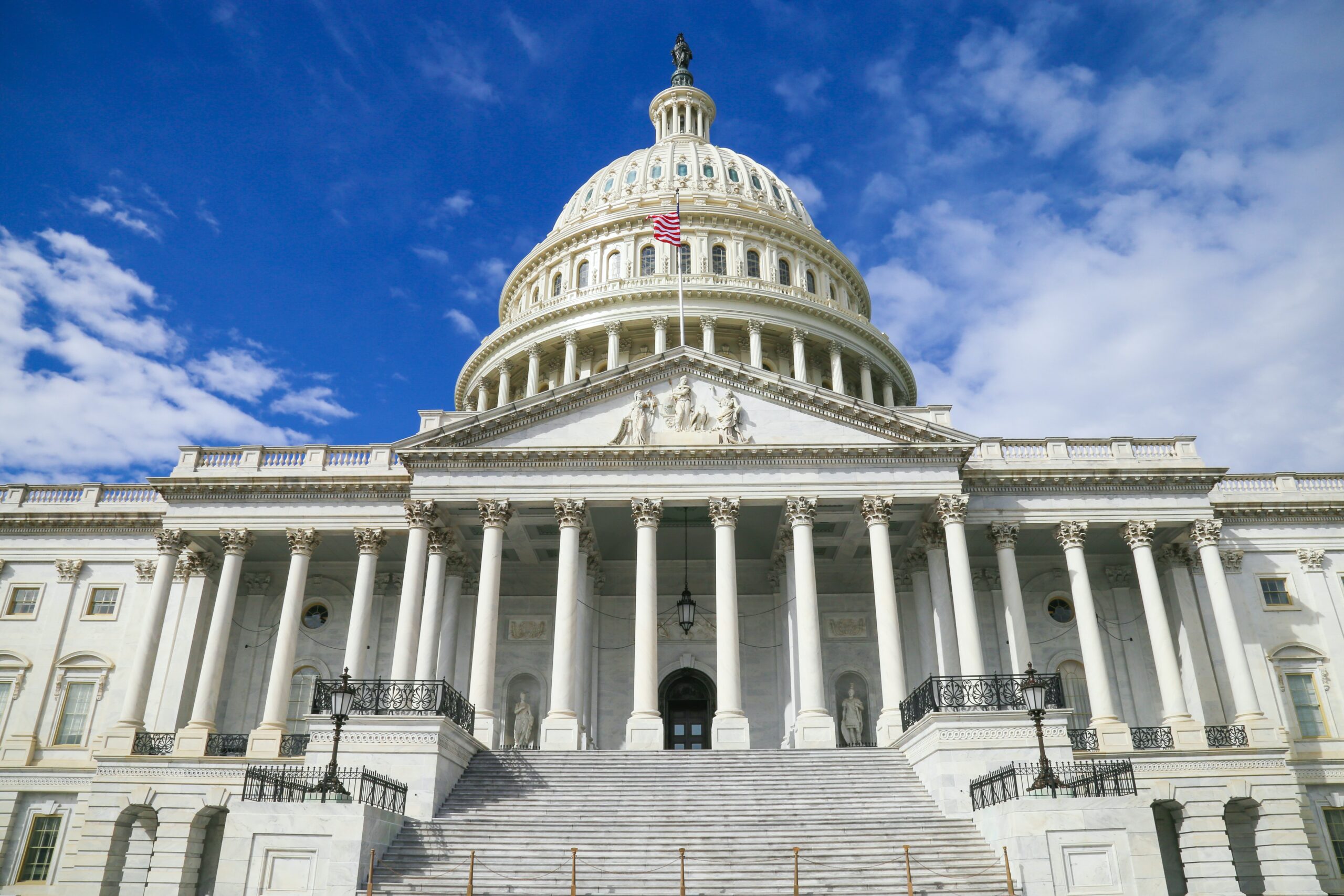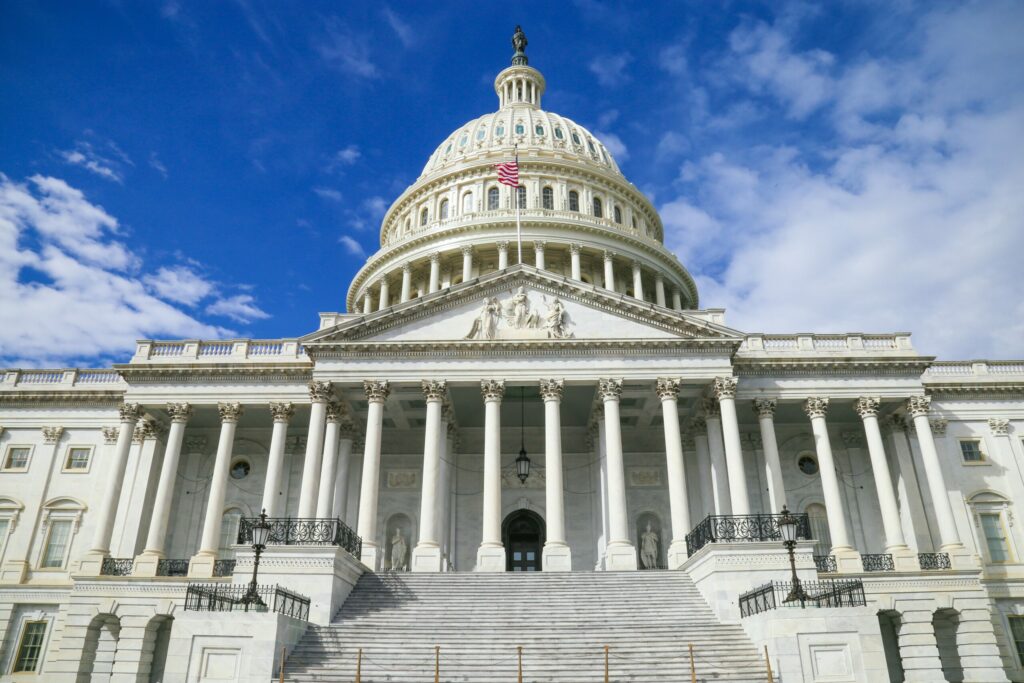 House Democrats have sought out new cellphone footage of the Capitol siege as well as updated details about injured police officers as they seek to build an emotionally compelling impeachment case against former president Donald Trump.
The goal is to present the Senate with fresh evidence that reveals what Trump knew in advance of the Jan. 6 rampage at the Capitol, as well as how his words and actions influenced those who participated. The rioting left five dead, including one member of the U.S. Capitol Police. In addition, two officers, one with the D.C. Police Department, have since died by suicide.
The effort to present new video evidence and witness testimony appears designed to make Republican senators as uncomfortable as possible as they prepare to vote to acquit Trump, as most have indicated they will do. The prospect of injured police officers describing the brutality of pro-Trump rioters to Republicans who regularly present themselves as advocates of law enforcement could make for an extraordinary, nationally televised scene.
Yet the strategy appears to be on a collision course with the Senate, where Democrats and Republicans alike have expressed reluctance to allow witness testimony in the interest of limiting the trial's length to about a week. Both parties are eager to move past the final days of Trump's presidency, with Democrats hoping to turn their attention to President Biden's ambitious legislative agenda, and Republicans hoping to shift attention away from their standard-bearer's role in the shocking riot. 
KEEP READING