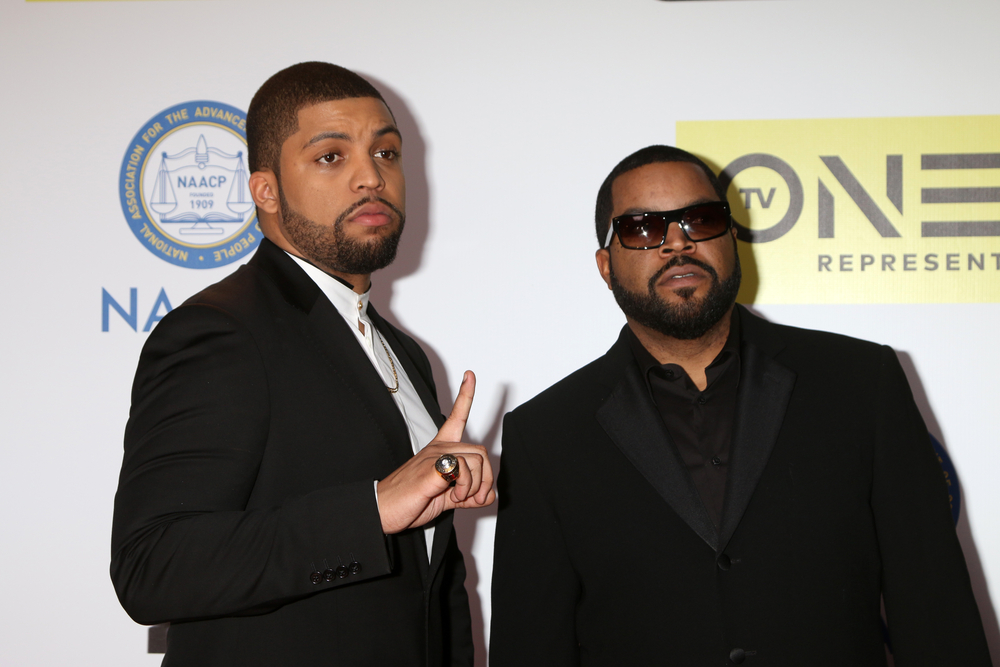 Ice Cube blasted CNN for canceling his scheduled appearance on the network, saying, "They can't handle the truth."
The rapper, whose real name is O'Shea Jackson, was set to appear with host Chris Cuomo, but the network backed out after he acknowledged that he's advising President Trump's administration on a plan for black Americans.
"So the POWERS that be cancelled my interview on @CuomoPrimeTime tonight," Jackson wrote Thursday night on Twitter. "I've actually been (banned) from @CNN for a few months so I was surprised they even asked. But it seems like they can't handle the truth."
Jackson has been helping Trump on his multifaceted Platinum Plan to improve economic prosperity for black Americans. The plan includes a pledge for 3 million new jobs for the black community, creating 500,000 new, black-owned businesses and increasing access to capital in black communities by nearly $500 billion. The plan also calls for better policing and access to education and job opportunities in the community.
The hip hop star said he offered to meet with both presidential campaigns, but Joe Biden's campaign said they would address the plan "after the election."