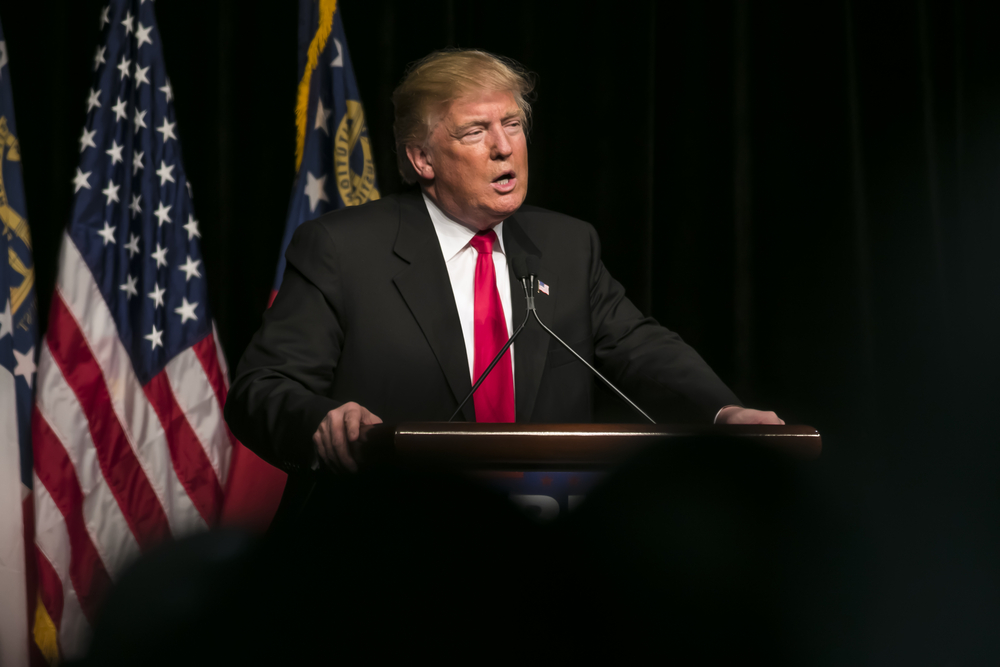 Bussa Krishna – who had a 6ft statue of Trump which he worshipped as a god – died of a suspected heart attack in Telangana, India, on Sunday.
The 35-year-old farmer was filmed crying when he learned that Trump had been taken ill and became depressed.
Krishna had reportedly been in good health before his death, and had become known as "Trump Krishna" in his village.
Raghupathi, a local police officer, said Krishna had left the village two weeks ago to meet his parents in another part of the state.
He said: "It is there that he passed away due to a cardiac arrest."
His family posted an update on his Facebook page which read that Krishna died "due to tension for Donald Trump" after he got coronavirus.
Pictures also showed his grieving family by his bedside.
"He spent sleepless nights, starved and prayed for the US president's recovery for the past three, four days," a friend said.
"He died of cardiac arrest on Sunday around noon."
It is unclear whether he was still fasting when he died of a heart attack at his parents house. 
KEEP READING