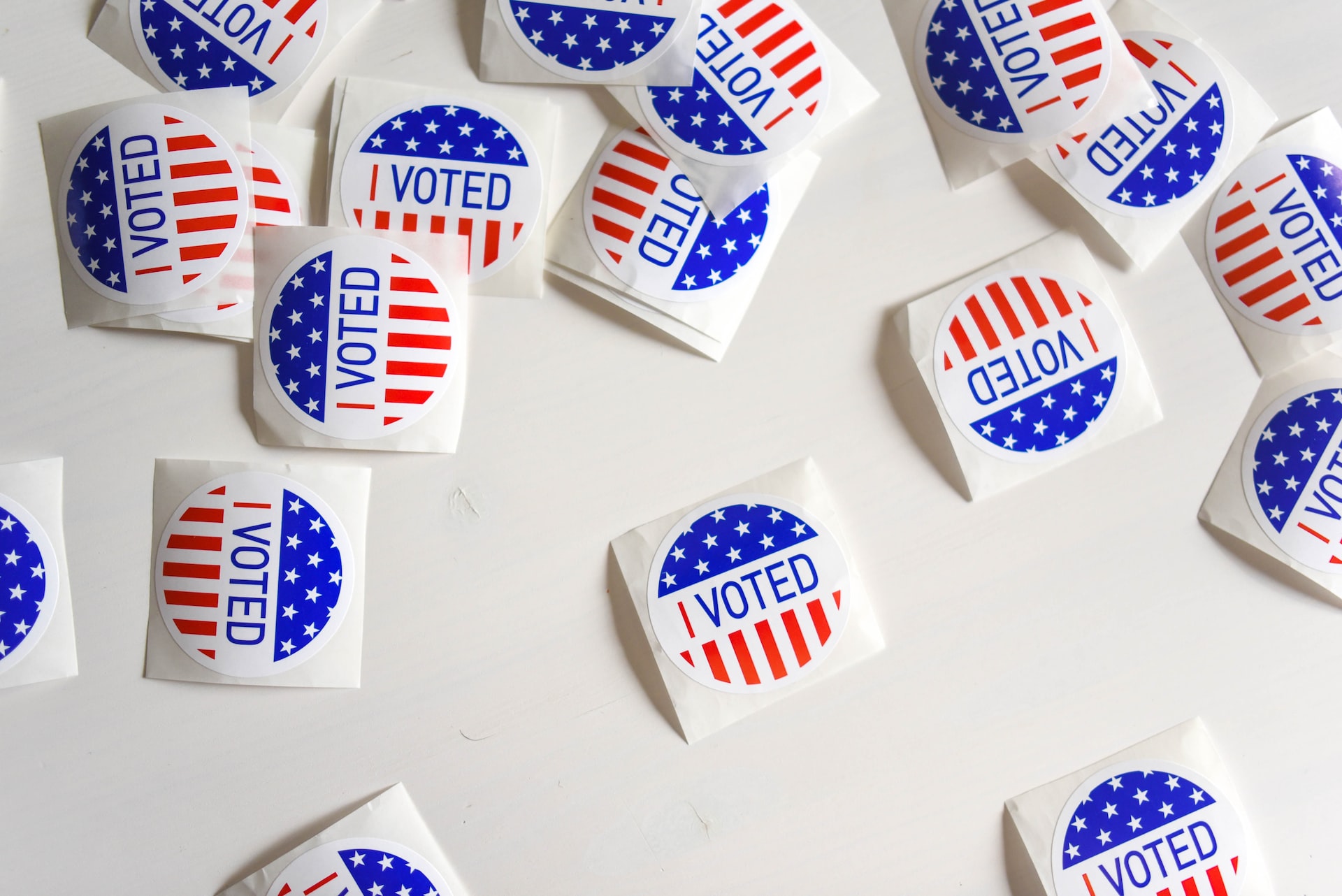 In Other News
In the federal case, Trump's defense regarding immunity offers a robust counter to Smith's charges. These charges suggest that Trump, even after being aware of his electoral defeat, initiated a widespread campaign of misleading information. This was aimed at pressuring states and then-Vice President Mike Pence to intervene in the election's outcomes. This situation eventually escalated into a violent event at the Capitol, where Trump's followers attempted to stop Congress from acknowledging Joe Biden's win. The trial for this case is set for March 4.
Trump's defense, introduced earlier during an August session, posits that the prosecution is essentially targeting the inherent presidential responsibilities. These include public communication, administrative organization, congressional dialogues, election law enforcement, and upholding the Constitution. His legal team emphasizes that Trump's genuine belief in the election being taken from him should not be a factor when determining his immunity.
They argued, "The activities in question are fundamentally tied to the President's duties in our constitutional framework. The President's official role, or lack thereof, in the election certification process is not a valid point of contention," as per the defense team.
Conversely, the prosecution contends that Trump's undeterred attempt to hold onto power, in spite of his electoral loss, transitioned into unlawful territory, exploiting his presidential powers to further his agenda.