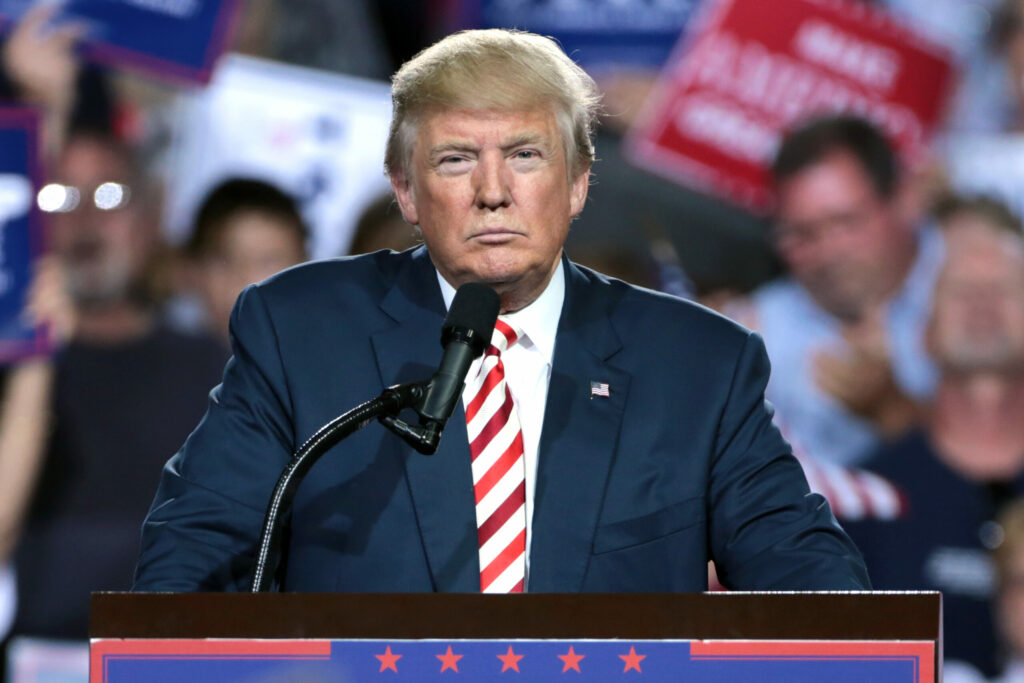 President Donald Trump is down in the polls, running out of time, and facing a resurgent coronavirus across the United States. Yet seemingly headed for defeat, he is doing nothing to change course.
Proud of his status as a non-politician who won the White House in his first shot, Trump brushes off polls ahead of November 3, preferring nostalgic reminiscences about his 2016 upset.
There's no question that he still has the raw energy on stage of the candidate who surprised everyone to beat Hillary Clinton.
This week he began a punishing cycle of rallies, his first since recovering from hospitalization for Covid-19 at the start of October.
In Florida on Monday and Pennsylvania on Tuesday, he entertained large, enthusiastic crowds.
He even did a little boogie on stage to the thumping rhythm of the Village People song "YMCA," perhaps buoyed by the lyrics of "I said, young man, pick yourself off the ground."
On Tuesday in Johnstown, a small Pennsylvania town, he delivered his now well-known speech in the cold autumn air, warning apocalyptically of Democrats turning the United States into a "large-scale version of Venezuela."
Just as he used to mock and insult Clinton, he mocked and insulted challenger Joe Biden.
"He has no idea what he is saying! How the hell do you lose to a guy like this?" he asked.
"He's shot," Trump said. "In his best of years, he was considered a dumb guy."
The biggest issue of the day — Covid-19 and its more than 215,000 victims in the United States — was largely brushed off with typical Trump optimism.
He'd got over the virus himself, he said, and "the vaccines are coming soon.
About his plans for a new four-year term, there was almost nothing other than the vague, patriotic climax to his stump speech which the crowds now know almost by heart.
"The best is yet to come," he intoned. "We are going to keep on fighting, and we are going to keep on winning, wining, winning."