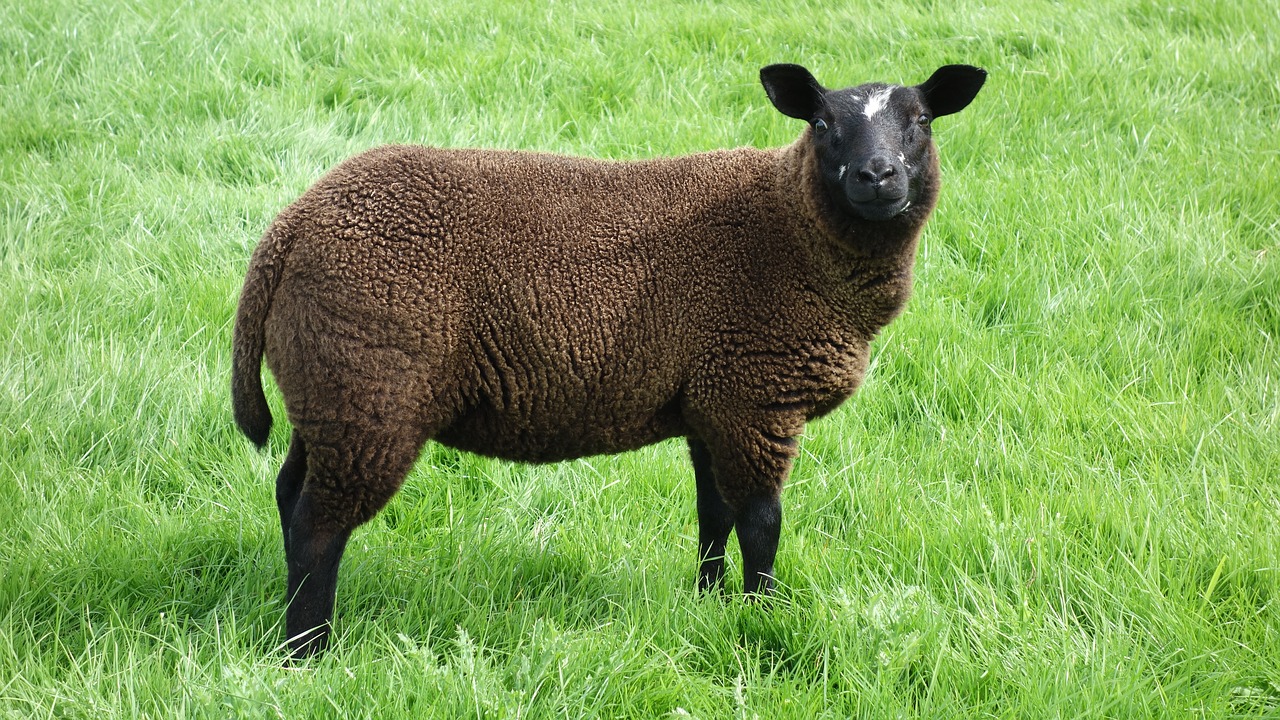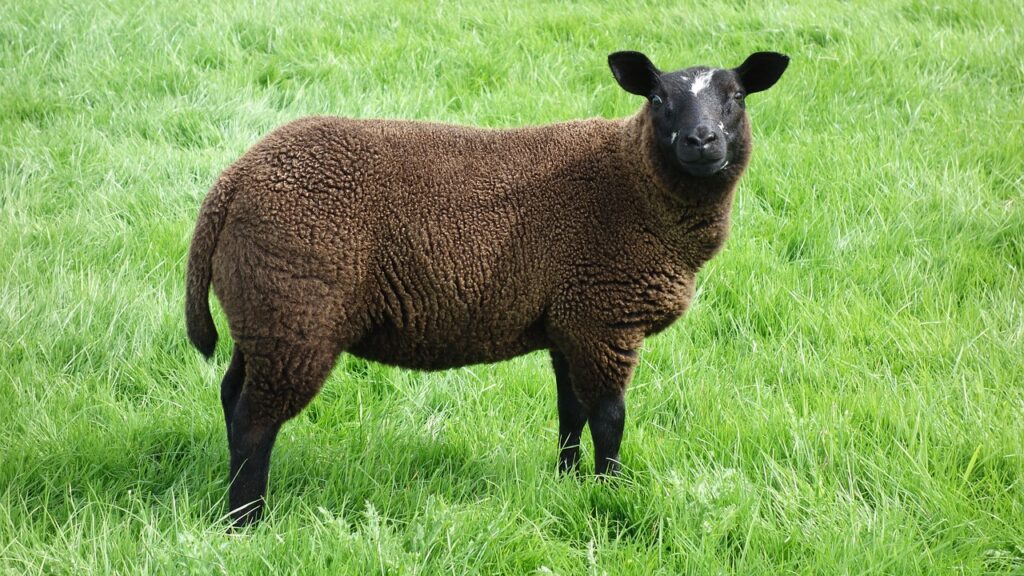 Jill (Duggar) Dillard isn't as close-knit with her family as she once was.
In a new Q&A video posted on YouTube on Wednesday morning, the former Counting On star and her husband Derick Dillard reveal there have been some big changes when it comes to her relationship with her family.
"There's been some distancing there," says Jill, 29. "We're not on the best terms with some of my family. We've had some disagreements, but we're working towards healing definitely and restoration, but we're having to kind of just take some time and heal."
She adds that while it's been "difficult," she hopes there can be a resolution.
"We're doing what's best for our family right now and just working through, it I guess," she says. "We are praying and trusting God that like the timeline is his and what that looks like and everything. So we definitely appreciate your prayers, and we don't want to go into detail."
While Jill doesn't reveal the reason behind the rift, she does address her and Derick's exit from their TLC reality series in 2017. (Although their exit coincided with Derick's public criticism of fellow TLC star Jazz Jennings, a transgender activist, the backlash wasn't a factor in their decision.) 
KEEP READING